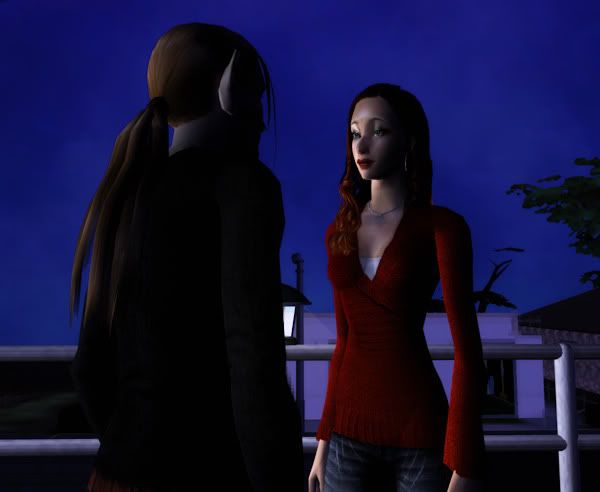 Christian had Beryl cornered and it showed. Several emotions played across her face all at once–fear, entrapment, and finally, remorse. She was breaking down, the walls built so many years ago finally crumbling under the weight of all that had happened. He could see she was trying to deny it, to push it away, but it showed in her eyes. They were beginning to water.
"You can't leave, Beryl. I won't let you."
"Don't do this, Christian." Beryl said, her voice wavering. Her eyes darted back and forth, trying to find a way past him. "I can't stay here, I shouldn't have come… I need–I have to go."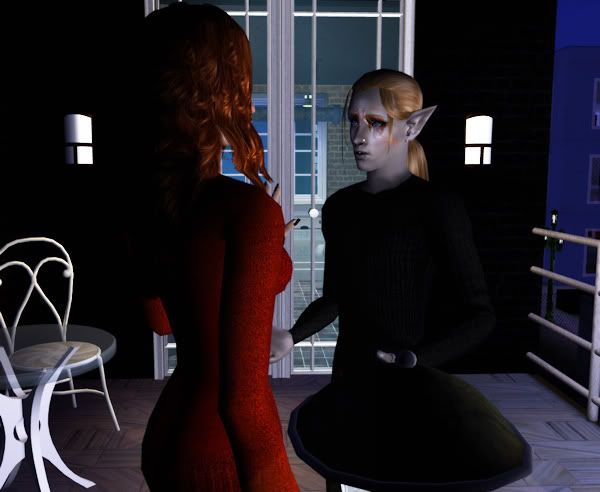 "After what you've told me? I don't think so," Christian replied forcefully, taking a step forward. He tried to touch her arm, to assure her he just wanted to protect her, but she shrunk away from him.
"D-Don't touch me," she said, her hand darting out and acting like a makeshift barrier between them. "This… it doesn't change anything. I have to go."
Christian shook his head, "you know it doesn't work that way, Beryl. What if Onael, or…"
"Stop," Beryl cried out, looking away from him, her hand retreating to cover her face. He couldn't see her eyes, but he knew why she was hiding them. "I'm… not involved. That's over with. I'm–"
"You're more involved than any of us, Beryl. How can you possibly deny that now?" Christian took a cautious step forward. "I know you don't want to believe it… but you're not alone, Beryl. I won't let you leave–I can't let you leave."
He saw his opening when she moved to dry her eyes. Deftly, he closed the distance between them, pulling her towards him.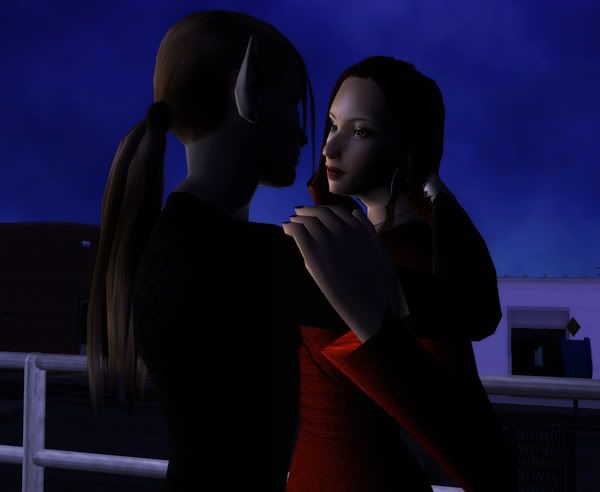 "I need you here."
Beryl sucked in a breath, startled by the closeness. It was impossible for her to avoid his gaze now, blue eyes seeming to stare right through her. It was disconcerting. She felt so completely exposed, the walls crumbling faster than she ever thought possible. She knew she was losing her mind when she heard her own voice say:
"I… I'm… so lost. I don't even know what to think, what to feel anymore. I don't even know if I can. My body… it… I can't even begin to explain it. And now… this? The whole world has gone mad… and I'm scared, Christian. What if… Onael finds out? What if she tries to–" her voice grew quiet, her eyes downcast, "…what if she tries to kill me… to kill us?"