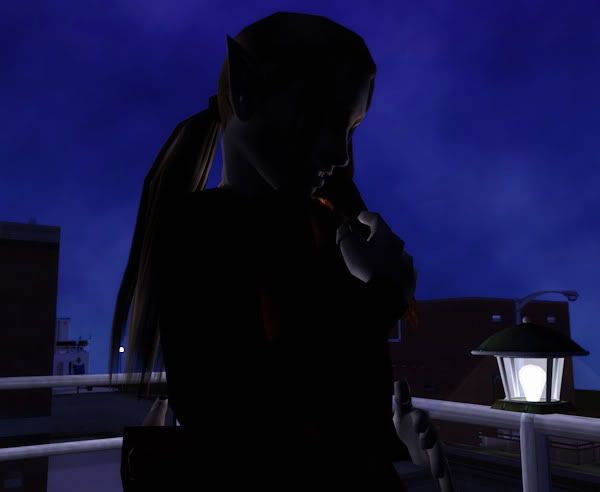 Overcome with her own fears, Beryl pulled herself even closer, her arms gripping Christian as if he were the only thing tethering her to the ground. She didn't say anything else, she didn't have to. Christian wanted to believe that would never be a worry, but he knew better. He wished desperately that Sanctus Unus were here to guide him, but she was weakened and her time short. It was up to him to keep everything together–to be the glue that got them through the rest of this hell. It was more responsibility than he realized and its weight felt like it might crush him.
"You know I'd die before I let that happen, Beryl," Christian said finally, hugging her just as tightly. He hoped it would mask his own uncertainty.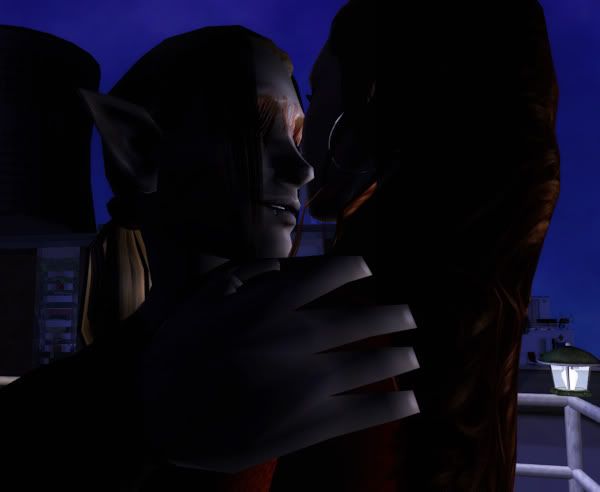 She pulled back, trying to regain her composure. It seemed impossible when the world around her felt as if it were spinning at uncharted speeds and her head thudded with a thousand dull aches. Finally, she found her voice.
"What if something happens, Christian? What if you're not here? I mean… the whole thing with James and–"
He shook his head and quieted her, resting his cheek against hers, "I'm not going anywhere, I promise. It was stupid of me to leave you with him. I should have just killed him."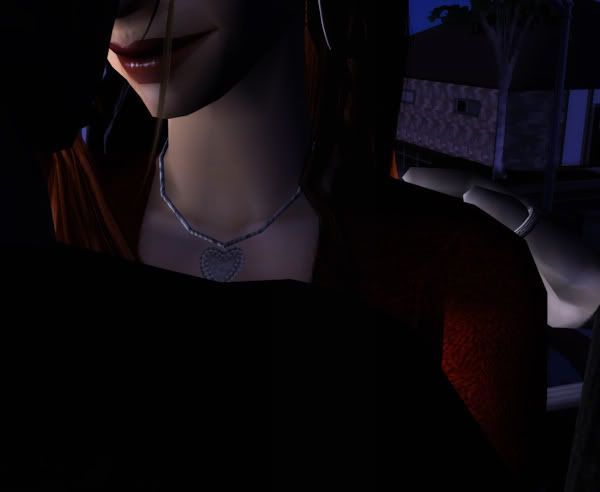 Slowly, but surely, her lips quirked into a half-smile and she looked at him. Her green eyes looked the same they had so many years ago, so full of attitude and wit with no signs of ever giving in.
"If you were on trial for murder, how would you stalk me every moment of every day?"
His faced mirrored hers then, a mask of humor despite it all. "I'd find a way, I always have."