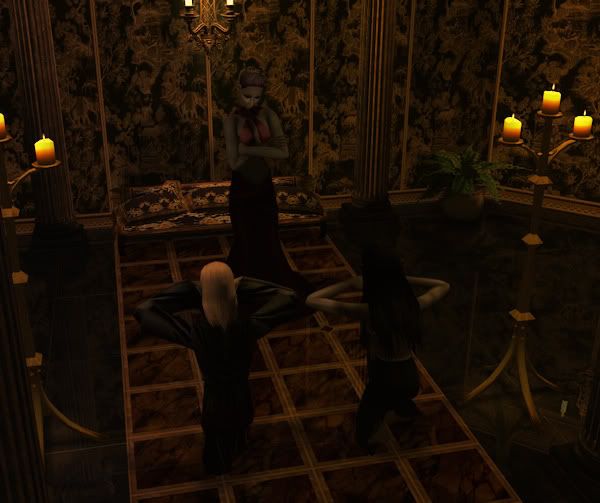 Onael looked down on her followers with disdain. They had managed to capture the remaining rebels but had somehow completely missed Laszael. How this was possible, Onael wasn't certain; what she was certain of was how displeased she was at this news. The entire point of it had been to capture the former Era and last bastion of Sanctus Unus' faith. Without Lazael in her clutches, Onael's operation was still in jeopardy.
"Rise," she said, unable to mask her annoyance.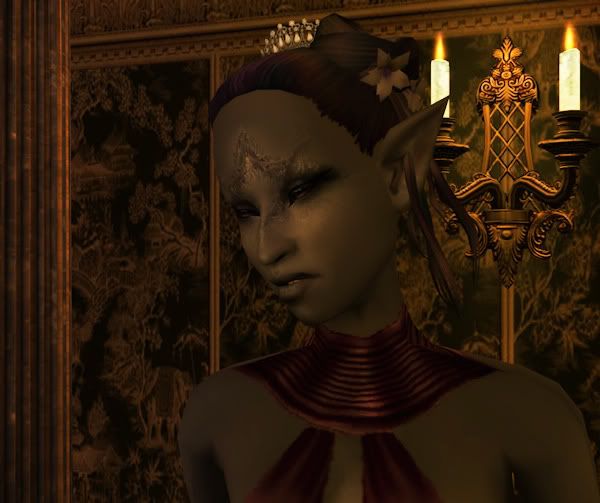 "You dare look surprised at my obvious displeasure at your utter failure?" Onael barked, dark eyes narrowing. "Fools! What do you think the point of all this work was? Laszael was to be killed and rotting by now and you come here and say you've not caught her? What care do I have of her mindless followers?!"
"Era Onael–" Xavier began, but was quickly cut off.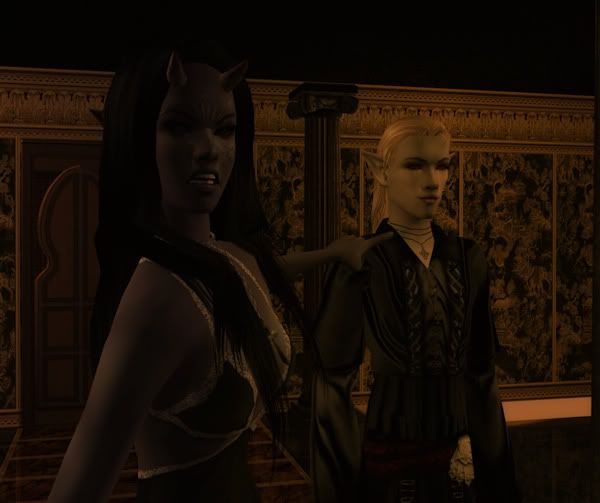 "It was the fault of this one, Era Onael!" Elesuh yelled out, jabbing her finger out angrily at Xavier. "Were it not for this troublesome vampire, I would have had Laszael!"
At this, Onael gave her most devout follower a very critical look. It was a mistake to pair both Elesuh and Xavier together, this much she knew, but it was necessary. Their skills worked well together and they were the only two she trusted with the mission. Unfortunately, it seemed that was a mistake. It was incredibly likely their bickering had been the downfall from the beginning.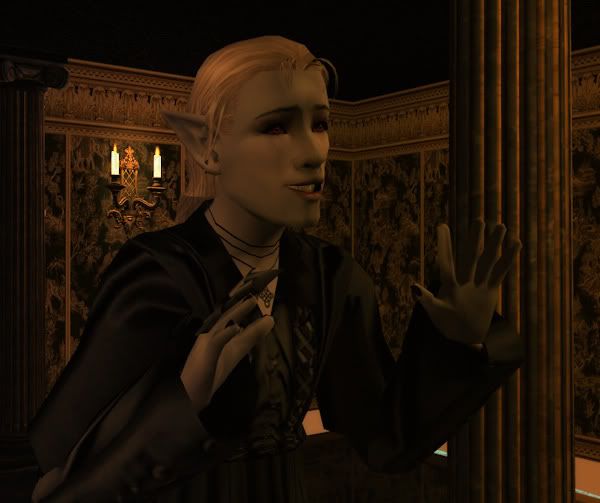 "Era Onael, I beg your pardon," Xavier interrupted politely, feigning ignorance at Elesuh's claim, "but I can assure you that I did everything within my power to secure Laszael. It was Elesuh who got in the way."
"You dog! You liar!" Elesuh seethed, looking as if she might pounce at any moment.