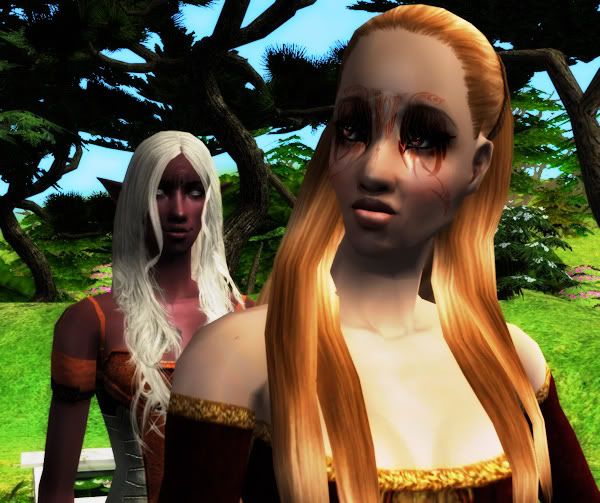 Sanctus Unus sighed heavily before addressing her loyal servant Zoer, "this is it, Zoer. Our time has come to an end yet again."
"It has been too long, Sanctus Unus… far too long."
"Yes, I realize that. I tarried too long and I fear for how that shall affect the future of my plans. Still, there was nothing I could do. I could not leave before addressing the one called Beryl Cross. It was much too important a meeting to pass up." She took a breath, turning to face Zoer. "Are you ready?"
"I am, Sanctus Unus, for so long I have waited…"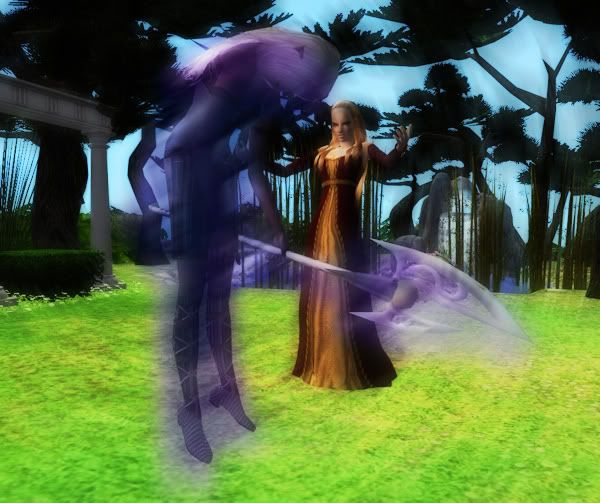 "Then wait no more, meus fidelis vernula…" Sanctus Unus closed her eyes and concentrated. A purple light enveloped Zoer's form, lifting her into the air. Sanctus Unus began to chant, trying to strengthen the connection that had weakened within the body. "Iunctum, concordo, contraho."
Slowly, it built until Sanctus Unus felt it more truly than anything. A great sense of comfort enveloped her, allowing the process to move along more steadily. Soon, soon… everything would be one again. Oh, to feel that unity once more.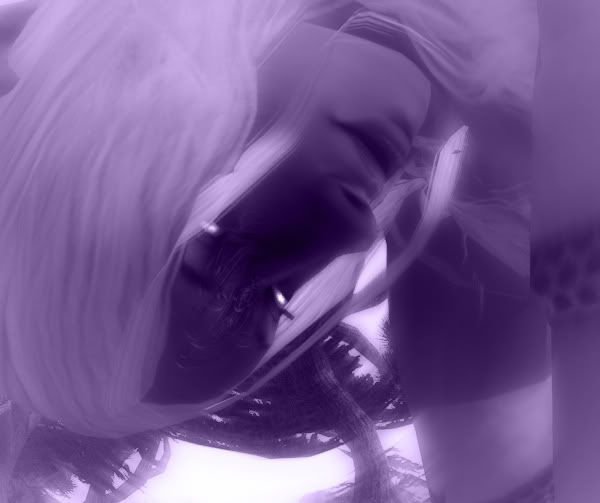 Zoer felt the same, the exact same thoughts passing through her mind as her body slowly lost its shape and moved like tendrils of light back into the ground, the trees, the air, the sky. Jubilation beyond any experienced washed over and allowed what was left of her body to explode into particles of light.
Freedom at last. Unified once more.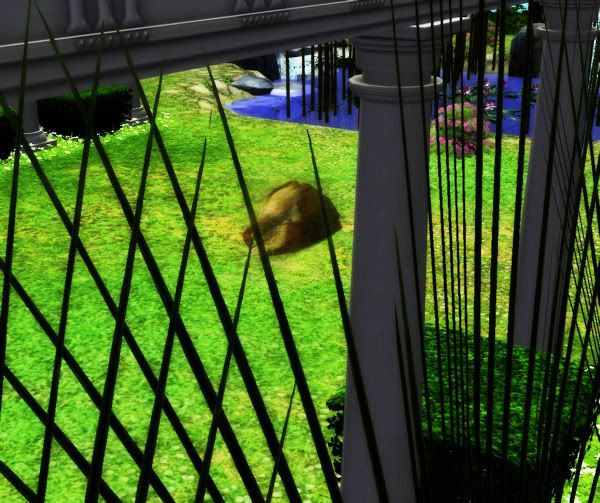 Sanctus Unus fell to her knees, pushing herself all the way to the ground until her arms were flat against it. She inhaled the smell of the earth beneath her… the truth, first ground and let it fill her lungs. She would miss her senses, she would miss this body, but nothing compared to her true station–genderless and forever one with everything.
The body slowly flickered in and out, like a light dimming slowly at the turn of a dial. Sanctus Unus felt the release as the body disappeared completely, releasing Sanctus Unus into everything once more.