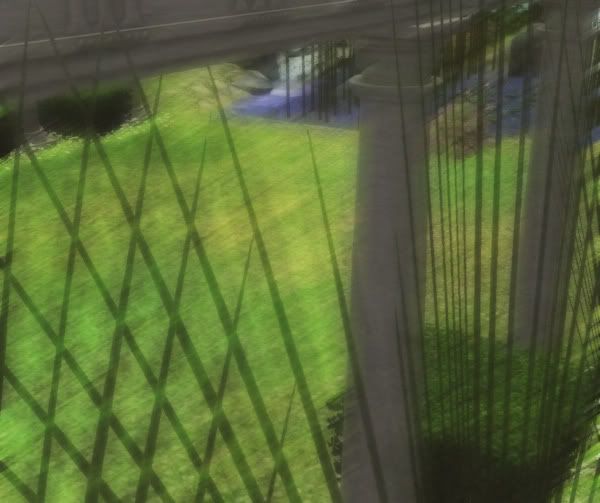 The area shuddered, the entire realm shook with the rejoining of its core piece, its true center and the greenery responded. Bright bursts of light and powerful shocks of energy crackled as the trees broke apart into pieces that dissipated into more lights and energy before hitting the ground. The great buildings fell and the grass was sucked back into the earth.
The entire area dissembled itself, the illusion broken. It went back to its basest, most unified form.
Iunctum, concordo, contraho….
Nos es unus.