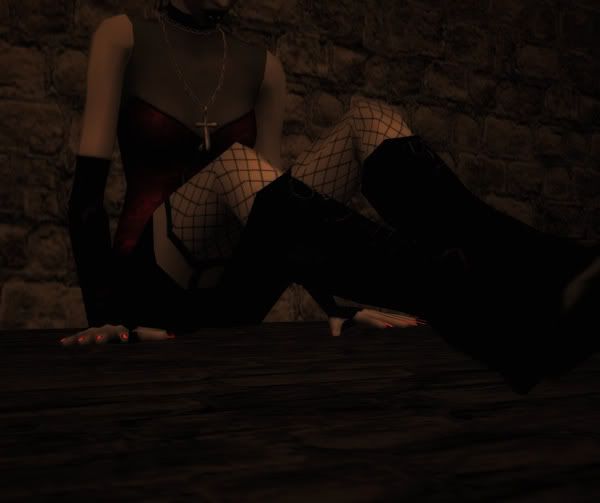 "…And when I get there? Then what?"
"You wait."
"Wait? For what?"
"You will know when the time comes. You will awaken and you will know what you must do… until then, I can tell you no more."
"What if I wake up too early?"
"That must not happen."
Melissande eyes fluttered open, the feeling in her limbs slowly returning. She felt groggy, as if she'd been sleeping for years undisturbed in some long forgotten tomb. Her mind raced, but one thought pierced through all the others.
"Nicolas…" Her voice was weak, her mouth dry.
A sudden panic overtook her, causing her entire body to shake. It was then she realized, looking into the darkness that flickered in and out of sight, the candles on the wall barely able to illuminate the large room.
'If you are exposed… we are all doomed.'