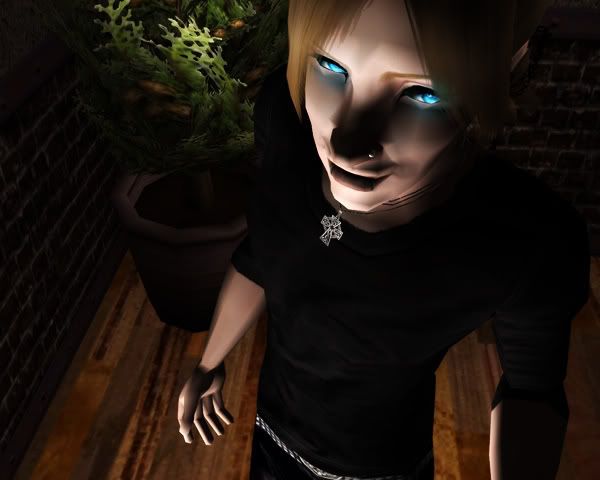 "So, you don't wish to help? You wish to let everyone die," the figure said, glowing blue eyes flashing intensely for a moment. "That is your choice to make, of course. I am simply a guide, as I've said. But if you wished to change your mind… well, I might be persuaded to help you further."
"…die?"
It laughed, "what did you think? You could back down and everything would be fine? Stupid and weak. Haven't you changed at all, Christian? Perhaps going the way of good has truly ruined you…"
"I was always good."
"Were you, were you really?" It laughed again, haunting and echoing, forcing Christian to cringe. "Whatever you say, Christian. It is your head, after all."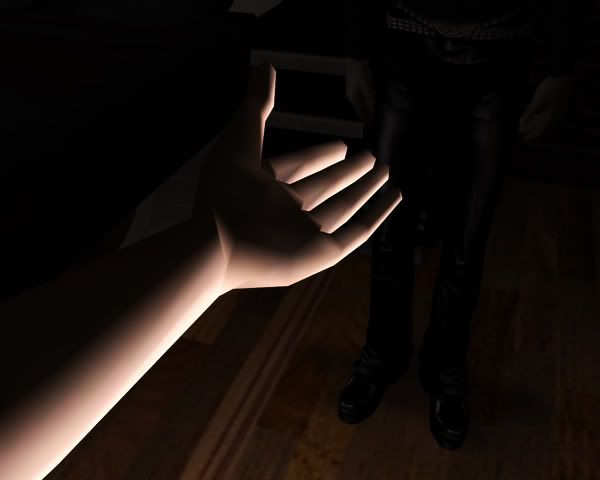 "If truly you claim to be so benevolent, then why don't you prove it? Why don't you do what must be done in order to save everything and everyone you care about?" It extended its pale hand, fingers snaking out through the darkness motioning for him to come forward. "Well, what will it be?"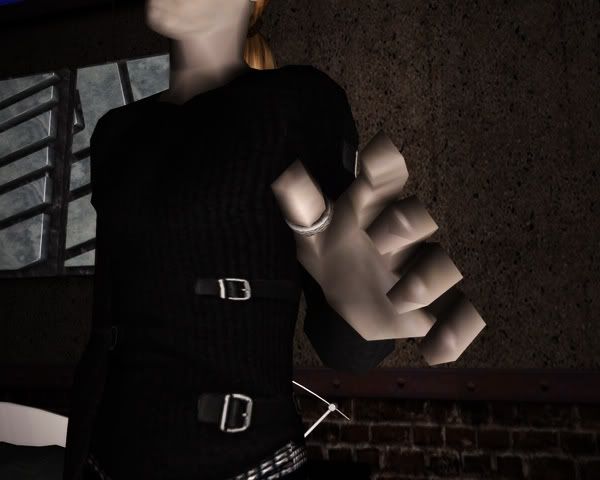 For a moment, Christian was tempted. His hand moved involuntarily forward, twitching slightly with resistance. What else could he do? But there had to be another way… why hadn't Sanctus Unus told him?
'…Christian? Christian! Are you even listening to me?'
His fingers just barely brushed the skin of his mirror image's hand before he drew back. He gasped for air, the shock of the second voice in his head almost too much to bear. It echoed before tapering off. Beryl. What about Beryl?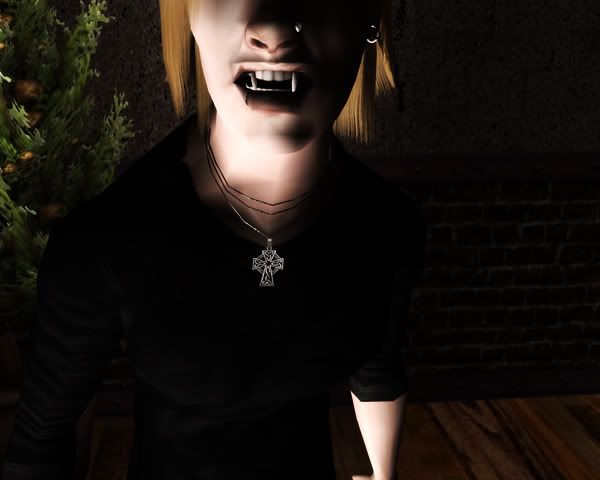 The figure growled angrily, clearly displeased by the interruption. Christian took another cautious step back, the room filling with tension. It was so thick he could scarcely breathe. The small bits of light were flickering, responding to the rage of his mirror image.
"Curse her!" It seethed. "Constantly interrupting!"
A sudden realization swept over Christian so quick it nearly caused him to stumble. If this were truly of his own imagining, then why was his former self cursing the person his very body, very soul ached so desperately for every given moment of any day? Something was wrong here.