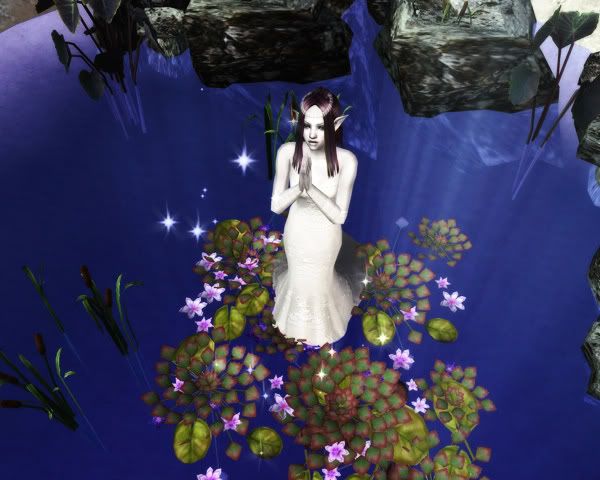 Laszael focused, her very being acting as a beacon of light that kept the bit of world complacent and alive. She felt the weight of Sanctus Unus' return and it was a great comfort to her. It aided her in her struggle to hide, to remain alive. If only she could remain stalwart, all might not be lost.
If Laszael fell, then surely they would all fall, for Laszael was needed for the ultimate balance.
She felt the warmth of Sanctus Unus embrace her, encourage her, strengthen her and she continued. Her chant was hardly more than a whisper, yet it reverberated with a power rarely seen. Laszael was the last and she would be the final one to stand against it all. She would not fall… she was made for this purpose and she would fulfill it.
She only hoped that the others could do their parts, as well… and she worried for those who had given everything of themselves for her vigil.