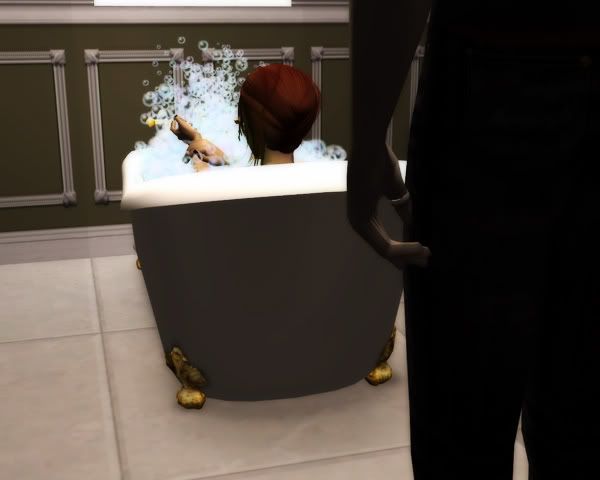 Answer me, it can't be so hard
Cry to relieve what's in your heart
Desolation, grief and agony
Trying to move
down in this grave
Trying to believe in every faith
As another bridge to clarity
Want to stay another way
Take another chance
to find a distant sanity
and turn your pain in truth
Take another chance
to fight a different enemy
and try to free it
Dance with me,
it can't be so hard
Time to reveal
what's in your heart
Desolation
grief and agony
Walking through a life decayed
while you're repeating
your mistakes
There's another chance
to try to get away
Lacuna Coil, "Daylight Dancer"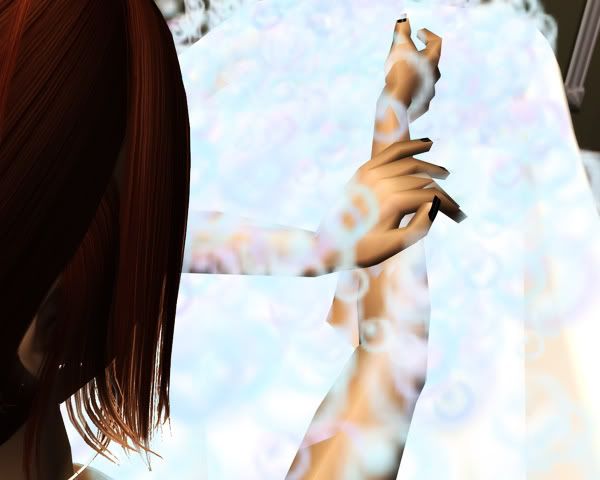 She hadn't missed his presence, she was simply choosing to ignore it. She focused instead on the tender skin of her arm, long nails gently moving across the surface. The scars were gone now, but not forgotten. Her body was a ticking time bomb, there was no telling when they would return, bleeding as if they'd just occurred a moment earlier.
Until that time, she'd enjoy her ability to wear short sleeves without feeling like some sort of mental patient.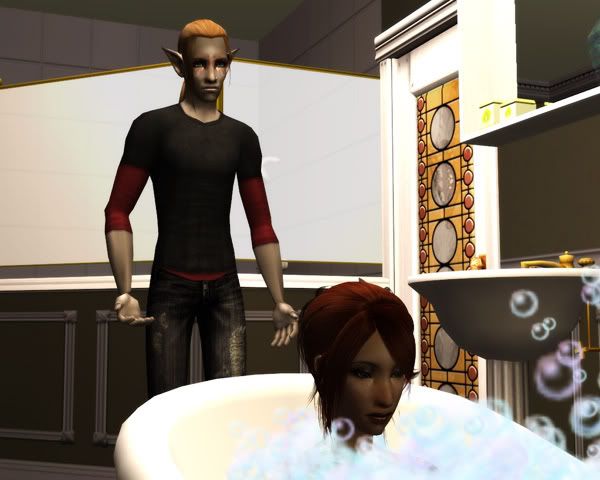 "Beryl," he began apologetically, knowing full well she was ignoring him. Eye for an eye, but she was very much awake and not being harassed by a mirror of her past. "I wasn't trying to ignore you on purpose."
"You were just having a nap," Beryl shot back, though made no motion to acknowledge his presence. "As if that's any better."
"I wasn't sleeping," he replied, desperation and frustration obvious in his voice.
Beryl rolled her eyes and sighed heavily, "then what were you doing? Or is some super secret thing I'm not allowed to know? Why is everyone allowed to have secrets but me, did I miss the super secret meeting where the decoder rings were passed out?"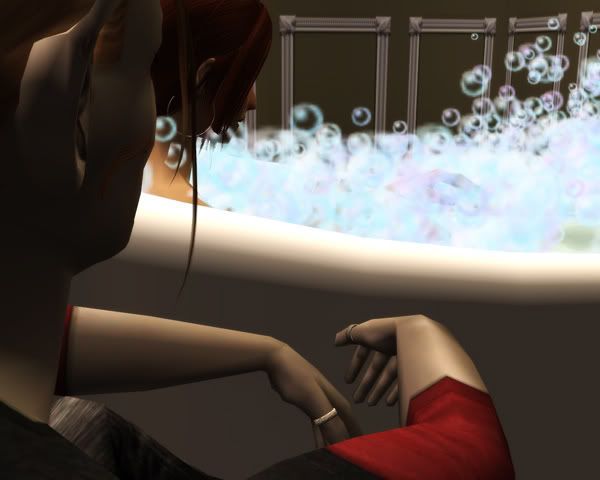 Bracing himself against her sarcasm, he sat down on the tile. She avoided looking at him, her acrid tone more than enough to show that she would rather be anywhere else than in his presence at the moment. Still, he was adamant. The last thing they needed right now was for Beryl to be obstinate. He just wished he could explain, though he knew that wasn't an option.
"What did Sanctus Unus say, Beryl?"
"Oh, now you want to know."