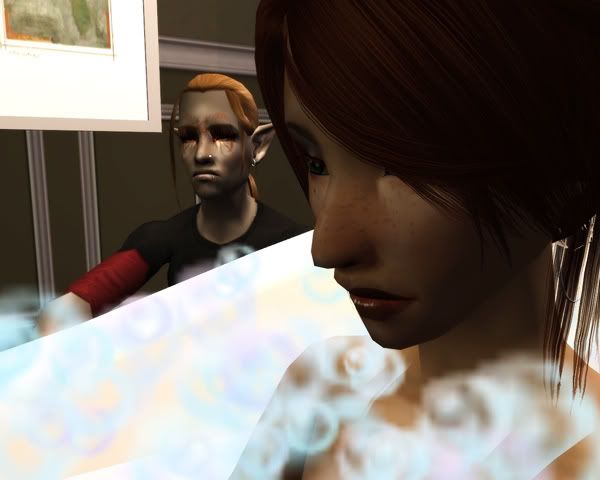 "Onael can't touch me," Beryl continued, her tone softening a little, losing a bit of its edge. "I'm the anomaly that makes her little revolution possible. So, she won't hurt me or the baby."
"That's it?" Christian queried, sensing there was more to it than that. Things were never simple when Sanctus Unus was involved.
Beryl frowned, "you'd think you would be happy knowing we're safe. But, yes, there was more. Unfortunately, this is the one time where I am allowed to have secrets. You should know all about Sanctus Unus' need for confidentiality."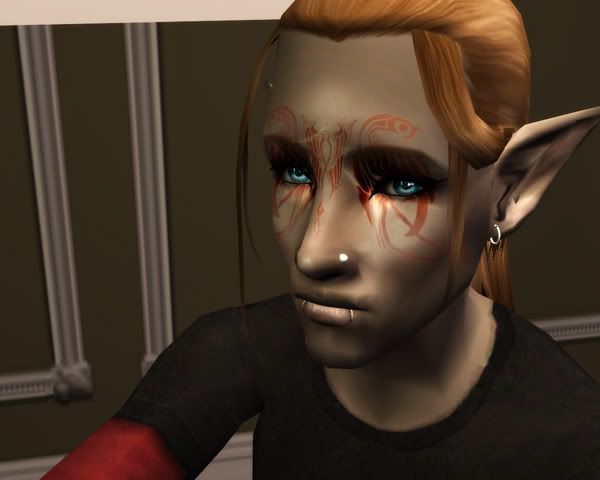 He did and it was hardly a comfort. If Sanctus Unus didn't want him to know, it likely wasn't good. It meant that it involved Beryl and it wasn't something Christian wanted to hear. He tried to push it aside, but it nagged at him.
"Is it something bad?"
Beryl stirred in the bathtub, causing the water to shift. She said nothing.
"Beryl…"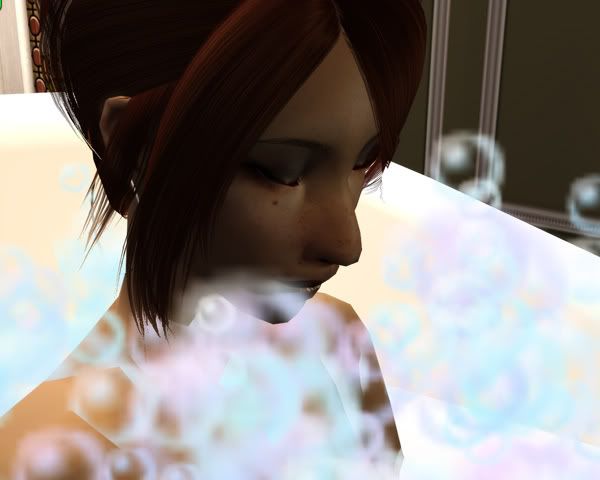 "Christian," she began firmly, closing her eyes. "Don't ask questions you know I can't answer. It isn't fair."
"I'm sorry," he apologized, moving to his feet. She motioned for him to help her out and so he took hold of her soapy arms and gently lifted her out of the porcelain tub. She moved to grab a towel, but he stopped her.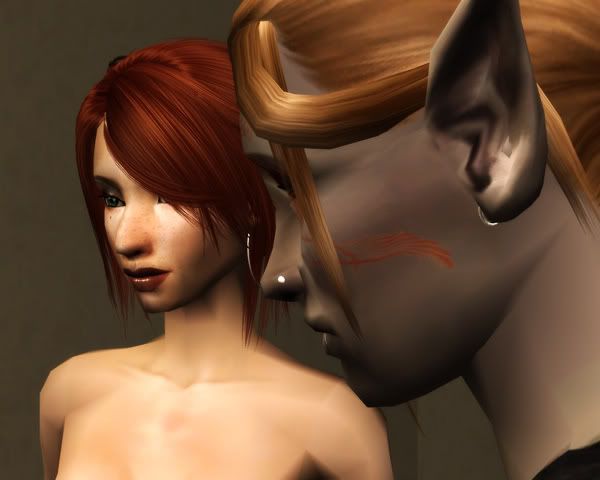 "I shouldn't have asked."
"You're right, you shouldn't have," Beryl agreed stoically, looking longingly at the towel resting on the sink. She removed the pin in her hair, letting it fall against her shoulders. "If you're not going to move, can you at least hand me that towel behind you? I don't really enjoy basking in the sheer size of my very pregnant form."