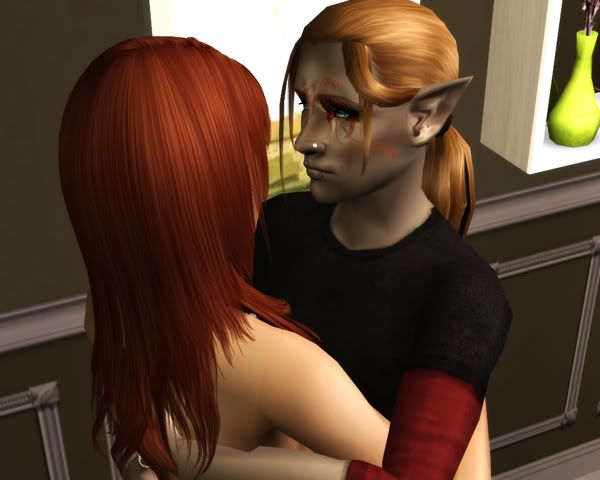 Christian was unable to push away the sudden fear and urgency he felt building up within his chest. It felt as it did when the mirror image inside his head ripped through his chest and clutched his heart. He pulled Beryl against him, ignoring her sodden state.
His plight was not unnoticed by Beryl. She could see, quite clearly, the sorrow evident on his face. In an effort to comfort him she said, "when you can tell me what's going on in your head, I'll tell you what Sanctus Unus said. Until then, we both get to keep our secrets."
When he didn't reply, she moved her face closer, looking up through her bangs and catching his eyes with her own. "Christian? Come on, you're the one acting crazy for once. I think that means you're in more danger than I am."
At this, his lips twitched. Much like an indignant child, he said, "I'm not acting crazy."
"You're acting batshit insane. In fact, next to you, I look sane." She smiled teasingly. " It's actually kind of nice, you know. To be the sane one."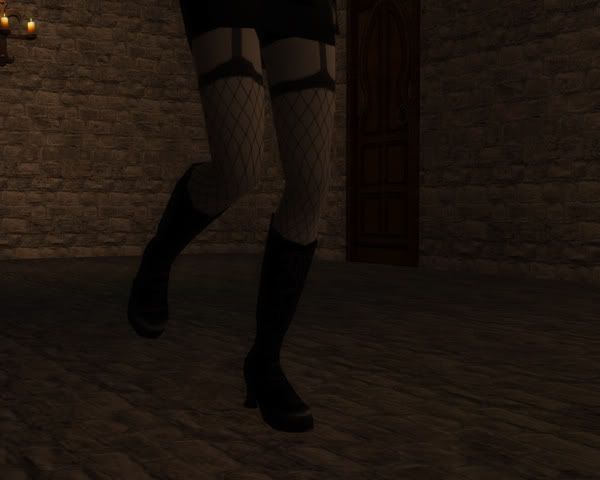 Melissande ran, heels clicking hard against the stone floors, echoing off the walls and back into her ears. Everything was a blur of motion around her, eyes unfocused, ears poised and listening for even the slightest hint of sound. Her legs wobbled, she nearly lost her balance, cresting a corner at an inhuman pace.
She had to hurry.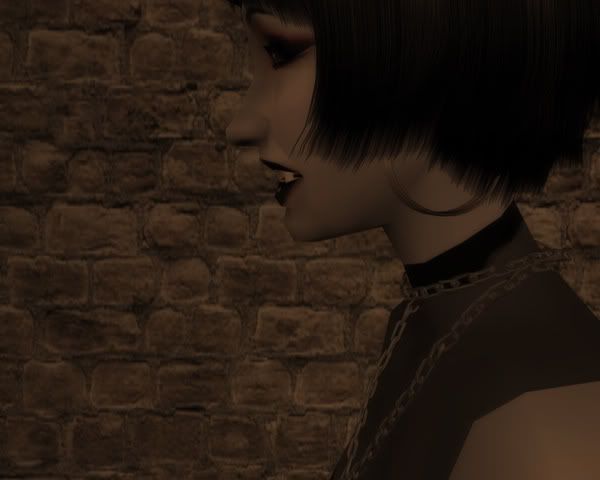 She had been a fool to leave the room, but to stay would have been even worse. She had to find him and quick. He would ruin everything. She willed her legs to move faster, well aware that they were at her breaking point. Her preternatural stamina and speed were waning quickly. It had been so long since she'd been forced to use her abilities.
Finally, she was sure she had found him and charged towards the door.