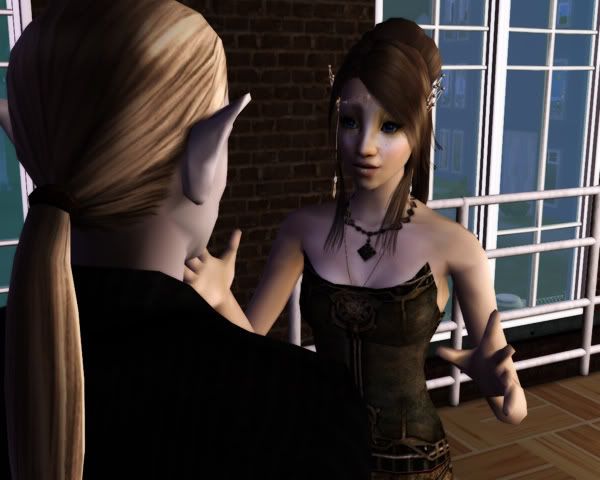 Oh no,
here it is again
I need to know
when I will fall in decay
Something wrong
with every plan of my life
I didn't really notice that you've been here
Dolefully desired
Destiny of a lie
Set me free
your heaven's a lie
set me free with you love
set me free, yeah
Oh no,
here it is again
I need to know
why did I choose to betray you
Something wrong
with all the plans of my life
I didn't realize that you've been here
Lacuna Coil, "Heaven's a Lie"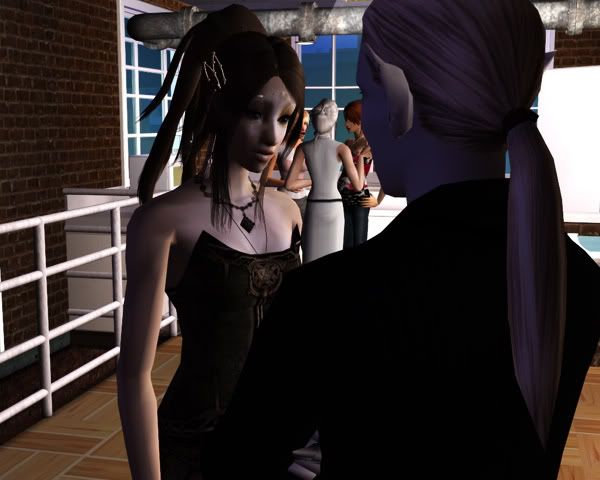 Eckhard had been listening to Valerie ramble on for nearly ten minutes now. Although, to say he was listening really wasn't proper–he wasn't listening at all. He hadn't heard a single word she said the entire time. His attention was focused across the room–he didn't need his eyes to know; Beryl was standing there.
Beryl Cross, Christian's living obsession. He hadn't thought he would ever meet her in person, he didn't think Christian would be stupid enough to let them near one another, and for good reason. She was pregnant, very much so, and Eckhard had heard her speak only a few times. She was brash and tactless.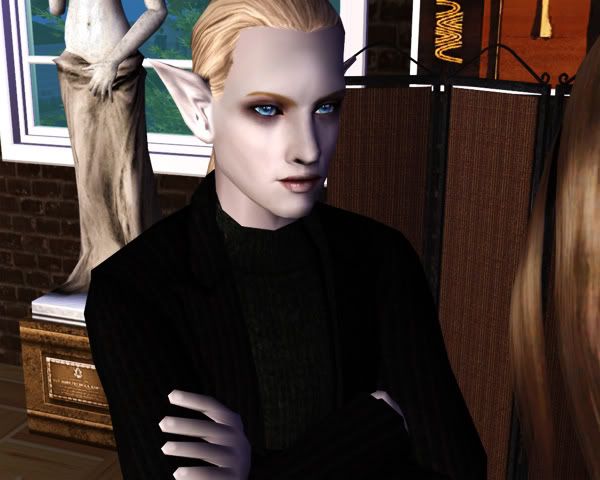 It had taken him a considerable amount of time to get a good reading of her with all the people in the room, not to mention her tainted energy. He wouldn't touch that for a ten foot pole, not for all the power of Sanctus Unus. She was a ticking time bomb and there was no telling when she'd go off.
She was fat, as he had expected. Pregnant women weren't really an attraction of his. The only woman he'd found beautiful waddling like a duck was Abigail… but then again, he had found her lovely when covered in mud.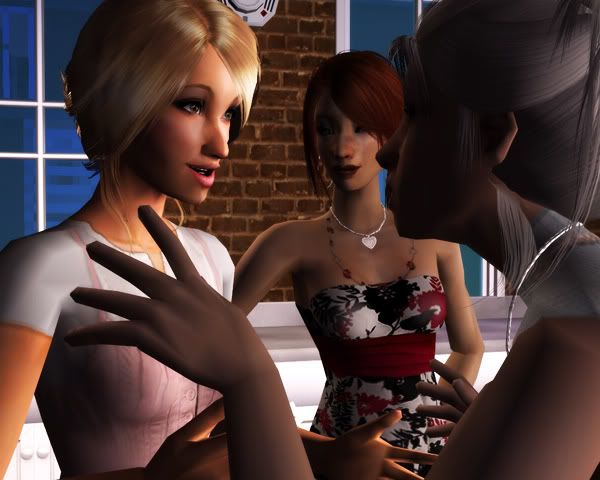 Meanwhile, Beryl pretended to listen to Sesana and Quinn's conversation, but her mind was elsewhere. She couldn't stop thinking about everything that had happened. For several nights, she had tried to rationalize Christian's increasingly erratic behavior, but found herself unable.
She had spoken to Valerie about it, but only briefly. The young Seer didn't know, either. She was still new to this.
What worried her the most is that Christian said he would meet her here… and had yet to show up.