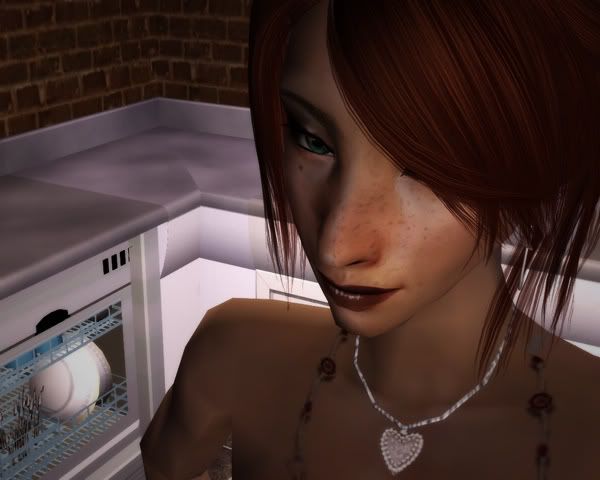 Beryl watched with subdued interest as Eckhard walked past, exiting out on the balcony. She knew he was trying to figure her out from across the room and while she was a little taken back by his eyes, it didn't feel at all like he was blind. He was nothing like Valerie, he could stare holes through you worse than someone with sight.
Did he know something? He had a connection to Sanctus Unus…
She waited for Sesana and Quinn to go sit down and when they did, she joined Eckhard on the balcony.
"You're in touch with Sanctus Unus," Beryl said, not bothering with a greeting. It wasn't like her to beat around the bush. "Isn't that correct?"
At this, Eckhard snorted, "and this is your concern because? Christian may think you hold the moon in your hand, Beryl Cross, but I have no reason to so much as speak to you, much less entertain your senseless questions."
"Wow, he wasn't kidding," Beryl said, her tone dropping to an arctic level. "You're an asshole of epic proportions."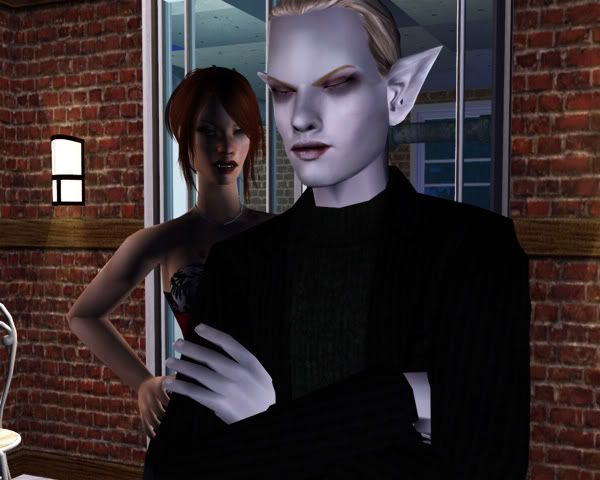 "What do you want?" Eckhard growled, eyes habitually closing. "Your voice is like a hammer on my skull."
"You know what's going on with Christian, don't you? You have to. That's your thing, isn't it? To know all this and yet be powerless to help? I know better–you can tell us… because you've helped Valerie with words before."
"Why would I risk my life for that shameful bastard?"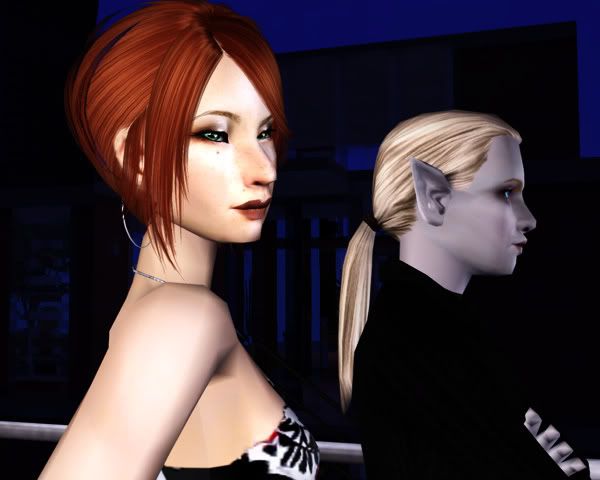 "Fuck you," Beryl hissed, turning her eyes away from him. She couldn't stand him already, but if he knew something, she had to find out. "I don't give a rat's ass about that chip on your shoulder, asshole. My only concern is Christian and if you know something…"
Unfortunately, she was interrupted by the sound of the door flying open.