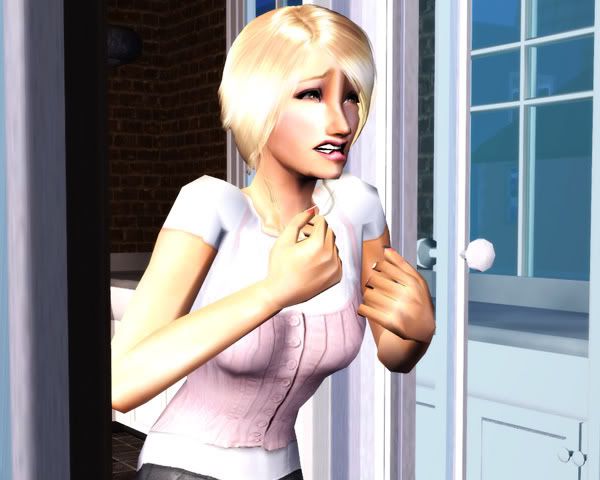 "Guys! Come quick!" Quinn barely managed to squeak out, her voice twisted with worry. "Something is wrong with Valerie…"
Eckhard pushed past Beryl, making sure she felt the impact. He followed Quinn in and Beryl tagged behind, glaring holes into the back of the elder vampire's head. She'd kick his ass up and down china town if he touched her again.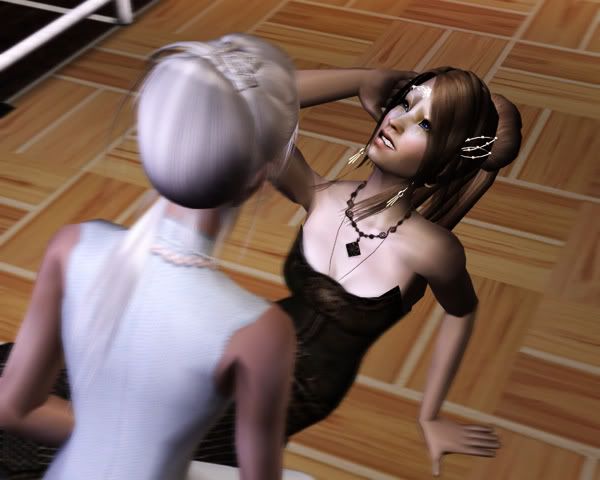 Sesana knelt next to Valerie, trying to calm the frantic Seer. She was at a loss, nothing Sanctus Unus had taught her prepared her for this. Not even her centuries of being an Era seemed to be worthwhile at this moment. She could just stare dumbly as Valerie writhed and cried out in both pain and desperation.
"…Christian…"
The name sent a shiver down Sesana's spine, her adrenaline pumping. She had to restrain herself from grabbing the young girl and shaking her, demanding answers. What about Christian?
"What did you do?" Eckhard said accusingly, joining Sesana on the floor.
Sesana didn't have it in her for a comeback. She watched as Eckhard tried to touch Valerie, only to jump back. She had seen the jolt of energy pass between them and she could tell Eckhard was shaken. Power was coursing through the Seer, enveloping her. She was being called… somewhere else. She was seeing something.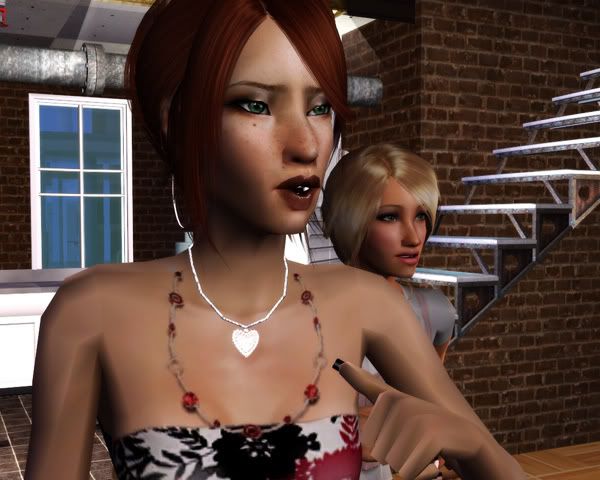 "What the hell is going on?" Beryl demanded. She could hear Valerie muttering, she could feel the disturbance in the air. Worst yet, something was pulling at her very soul, twisting and tightening around her heart.
"Beryl, calm down, please," Quinn tried to sooth, though she could not hide her own worry. "Yelling won't help the situation!"
"Both of you be silent!" Eckhard boomed, frustrated, his mind still frazzled by the energy crackling around him.