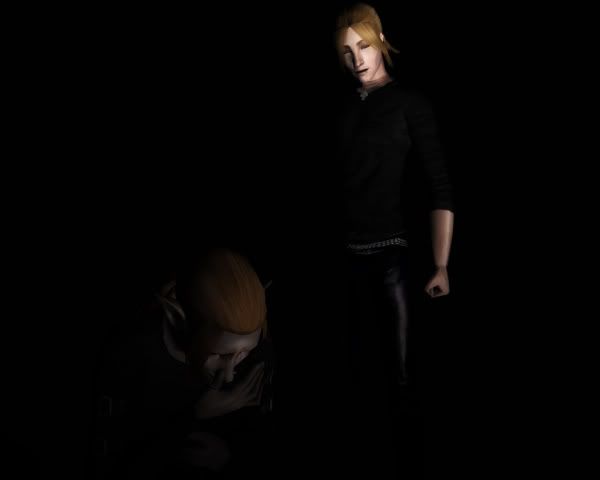 Massive Attack, "Teardrop"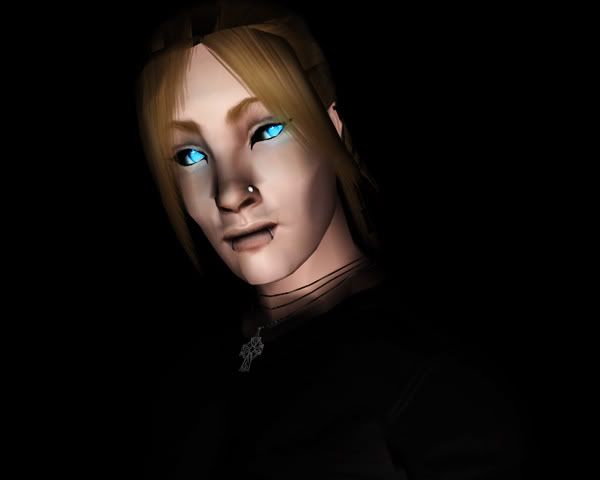 "Well, have you made your decision yet?" Soundless and without echo, existing only within his head. He closed his eyes.
Love, love is a verb
Love is a doing word
Feathers on my breath
It felt so wrong, so completely and wholly wrong, but Christian could not convince himself of this truth. Instead he opened his eyes and stood, the series of motions mechanical and without emotion. He stared out at the offered hand, pale and gleaming in the darkness. There was no choice.
Gentle impulsion
Shakes me makes me lighter
Feathers on my breath
He would do anything to prevent that, anything. Even if it meant making an enemy of himself. There was nothing he wouldn't do…
And so he took the offered hand, skin touching and twisting his innards, blurring his vision. Everything that happened next was a flux of motion, sound, and sensation.
Teardrop on the fire
Feathers on my breath