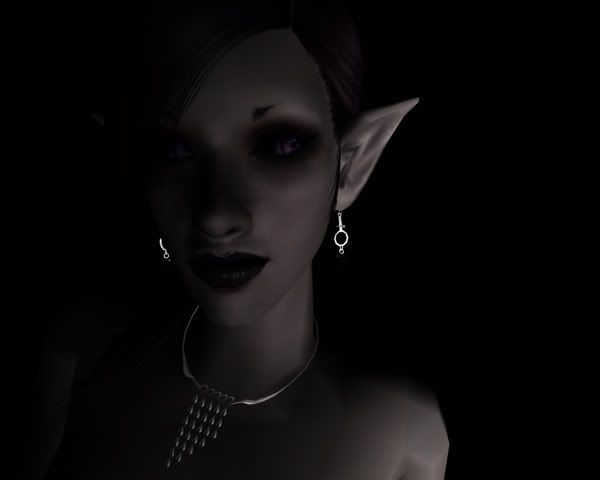 A triumphant smile in the dark, the illusion fading. She could feel the power fading, pulling her back… but she wasn't going alone. That was all that mattered. She had achieved what she had come for.
Little did she know that the event would send shock waves across both realms.
Nine night of matter
Black flowers blossom
Feathers on my breath
Black flowers blossom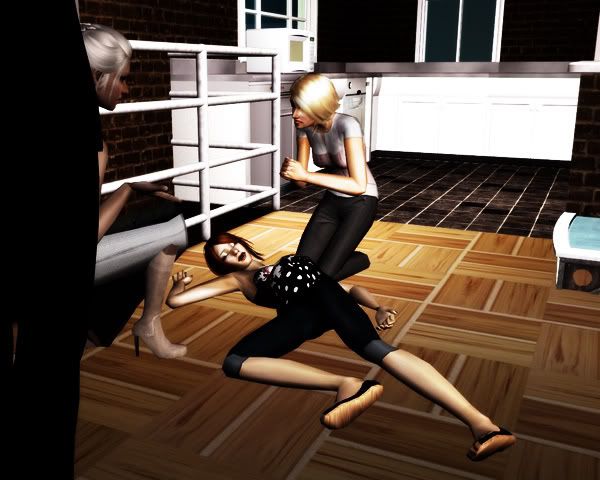 "What's going on, is she all right?" Quinn worried, looking at her fallen friend's face and then her protruding stomach. "…the baby?"
"Is fine, for now." Sesana replied, her face visibly pained. She said the next in a low voice, "what have you done, Christian?"
Water is my eye
Most faithful mirror
Feathers on my breath
"I don't get why I let you talk me into this," Nicolas groused, running ahead of his sister. The corridors were all the same, it felt as if there were going nowhere fast.
"Because you're a fucking idiot and this is all your fault," Melissande spat back, rolling her dark eyes. "Now shut up and move it. I didn't have to let you in on the little secret, but I did. Don't make me regret it and if you fuck it up, I'll kill you myself."
Teardrop on the fire of a confession
Feathers on my breath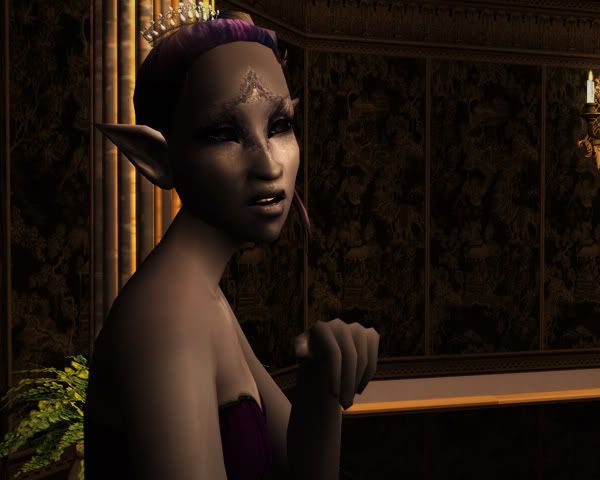 Onael felt the shift immediately, startling her with its intensity. A warning pulled at her brain, an intense crying out of every single pulse of energy that lie within her. What had that stupid spawn done now? The worst possible thing. She growled and thrashed, standing up and thrashing about some more.
She would salvage what she could and then she would leave. There was no other option but death.
Most faithful mirror
Feathers on my breath
Teardrop on the fire
Feathers on my breath