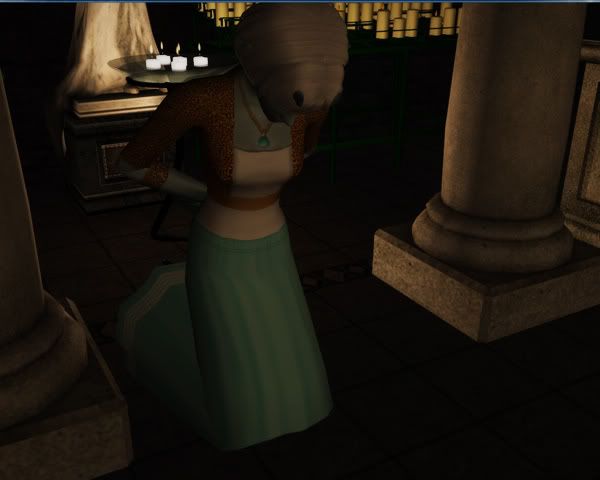 "Forgive me, Era Laszael…" Ssedot whispered, her vision fading, all the energy that had resided in her body drained. Again she had been a tool, again she had allowed herself to be used… but this time would be the last.
She could only hope for forgiveness.
You're stumbling in the dark…
Laszael lost her concentration, falling into the pond with a small splash. She recovered, though could not deny the feeling that shook her to her core. Death. It tightened her heart and made her large eyes water. A misuse of power… but it was too late.
It was too late.
You're stumbling in the dark.