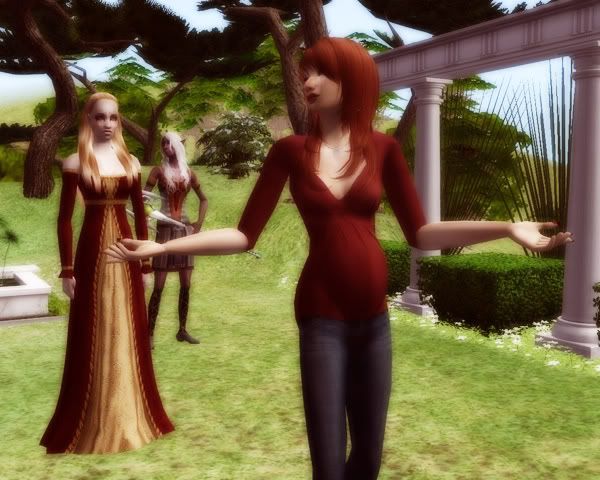 Watch out you might get what you're after
Cool baby strange but not a stranger
I'm an ordinary guy
Burning down the house
Hold tight wait 'til the party's over
Hold tight we're in for nasty weather
There has got to be a way
Burning down the house
Here's your ticket pack your bag; time for jumpin' overboard
Transportation is here
Close enough but not too far, baby you know where you are
Fightin' fire with fire
All wet yeah you might need a raincoat
Shakedown thieves walking in broad daylight
Three hundred sixty five degrees
Burning down the house
It was once upon a place sometimes I listen to myself
Gonna come in first place
People on their way to work say baby what did you expect
Gonna burst into flame
My house S'out of the ordinary
That's right, don't want to hurt nobody
Some things sure can sweep me off my feet
Burning down the house
No visible means of support and you have not seen nothing yet
Everything's stuck together
I don't know what you expect staring into the TV set
Fighting fire with fire
Burning down the house
Talking Heads, "Burning Down the House"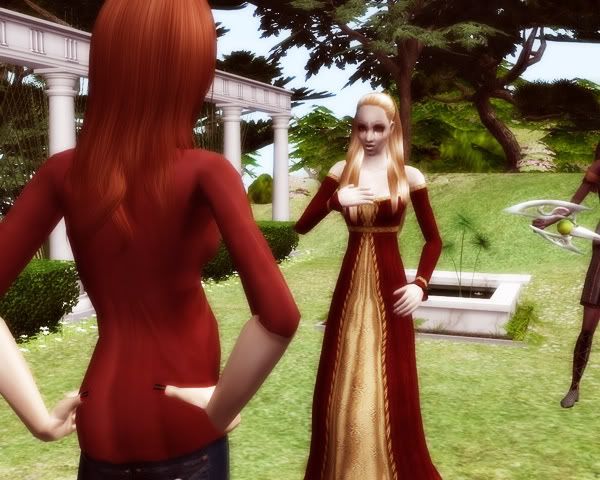 "I have waited a long time for this moment, Beryl Cross," Sanctus Unus said, calling Beryl's attention back to her and away from the strange surroundings. "I trust you understand there is no avoiding it any longer."
"For an omnipotent being, you sure do like to assume a lot," Beryl remarked, face a mask of skepticism. Sanctus Unus was not easily deterred from the task, however.
"There is much to discuss and little time to do so. I am sure you understand that what I am about to tell you is not to be repeated, do you understand?"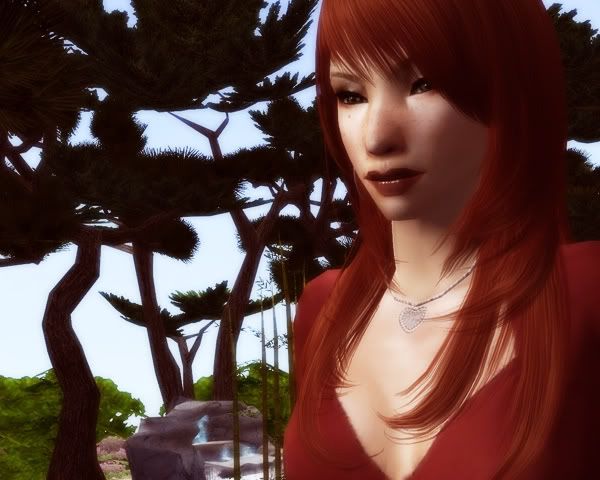 Beryl was hardly impressed, "what? I can't share my super secret destiny with everyone else? What a shame. And here I was sure I'd win first place."
"You belittle your importance in this grand scheme," Sanctus Unus said, mildly amused. Mortals were such strange, strange creatures. "But let it be known that you are the catalyst. You are the beginning and so shall you also be the end."
"Cryptic."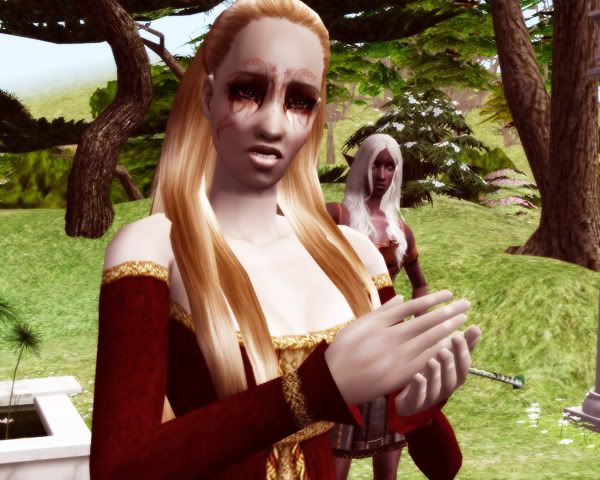 "How can you be so indifferent to all of this?" Sanctus Unus was unable to mask her complete and utter shock at Beryl's countenance. Fear, repulsion, or even vehement denial she expected… but indifference? "Do you not understand what you are?"
"Maybe I do, maybe I don't," Beryl replied after a moment of silence, her words cautious and guarded. "What I do know is that it doesn't matter. I don't have a choice or any control. So what's the point in caring?"
"There is always a choice," Sanctus Unus' voice was uncharacteristically low. "You must simply choose to see it. It is not my will to write the destinies of every living being. Perhaps it is true you are tools… and perhaps it is even so that I am the hand that utilizes those tools. However, there is always a choice, always a split in the path. You may choose to accept your fate or you may choose to deny it, Beryl Cross. That choice is not mine to make, but yours."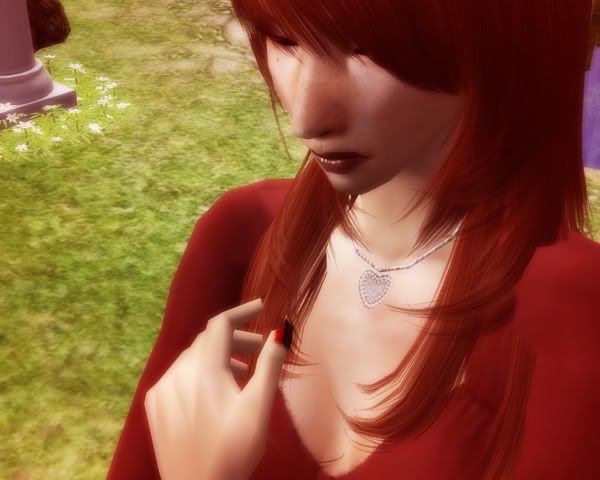 "I can give you a destiny, I can lay the groundwork, and I can do whatever I must to try and guide you down the right path… but in the end, only you can decide to walk. Only you can take the necessary steps, be they for better or for worse."
Sanctus Unus paused, allowing it to sink in. She saw a change in Beryl's face, the mask lifting, revealing her sadness, her hopelessness. So lost was she, so completely and utterly confused. An outpouring of sympathy found its way from Sanctus Unus to Beryl.
"I beg you, implore you, to choose correctly, Beryl Cross. Look beyond yourself and see, see what must be done to save us all."