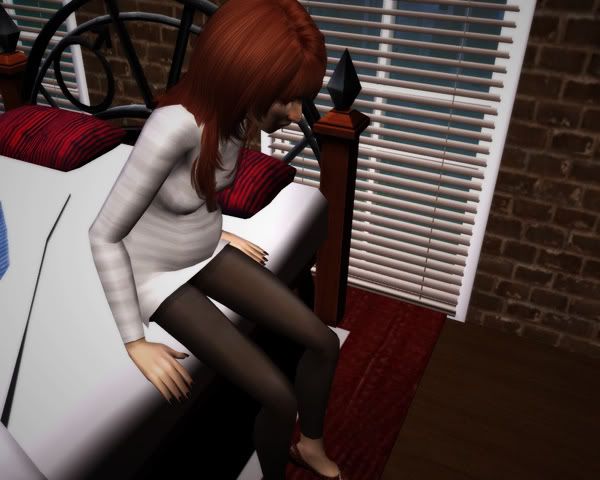 Beryl awoke abruptly, groggy and disoriented. Slowly, she rose from the bed and moved to the edge. Her mind was a fog. How long had she been out? She was dressed differently and she could smell the fresh, clean scent of the laundry detergent.
"I'm sorry," a voice called out from the darkness, startling her. "But you were sweaty and I figured that you would be more comfortable with a change of clothes…"
"Valerie?"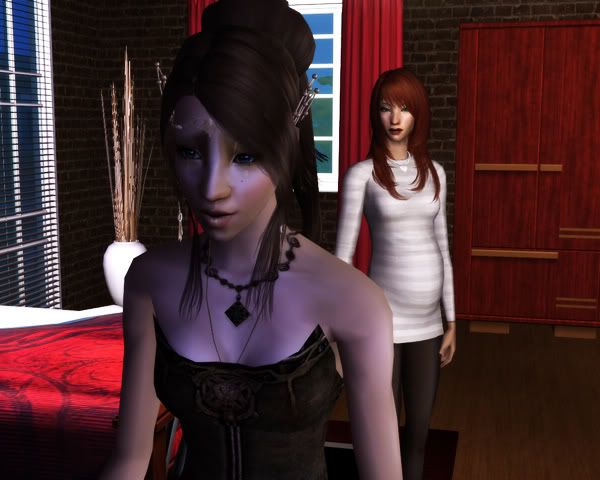 Beryl rose from the bed and saw the young Seer standing with her back to her. She was standing in the dark, her sadness obvious, though Beryl could not see her face. She instantly felt bad, the weight that Valerie carried on her tiny shoulders beyond the abilities of most her age.
"Don't feel badly for me," Valerie said, reading her thoughts as effortlessly as one reads an expression. "You should hate me. This is all my fault. I should have been able to save him…"
"If anyone's to blame, it's me, for being such a blockhead. I should have seen through it, but I didn't. At least you tried… though we nearly lost you…"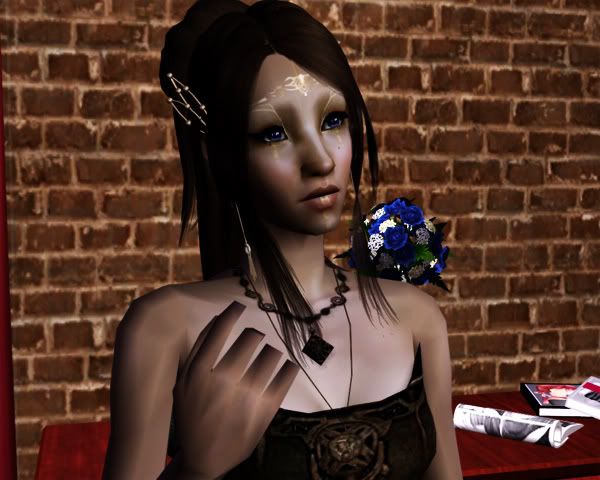 "My face is a little sore, but I know Eckhard only did it to save me. I'm glad he did. It was horrible, I've never felt anything like that before. I was so scared… and Christian… I just…" She hung her head, eyes closing. "Sanctus Unus never prepared me for this."
Beryl shrugged, "you're stronger than you think, Valerie. And I think Sanctus Unus knew that."
"I just wish I could have done something. What good am I if never do anything worthwhile? I just hold everyone back."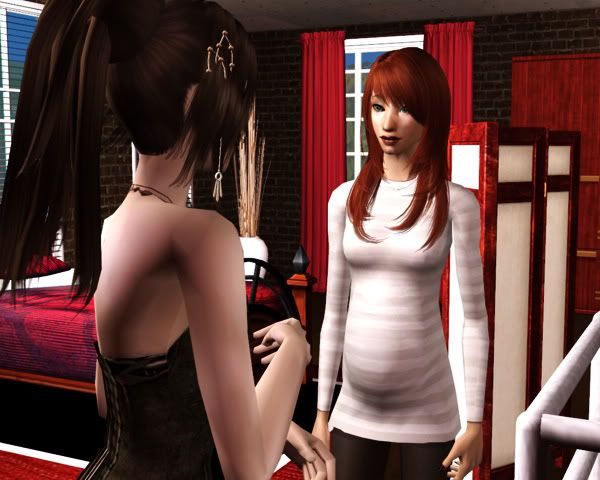 "You know that's not true," Beryl said, her voice softening. She snapped on the lights, not liking the darkness. "For instance, you can be helpful and tell me where Christian is now."
A look crossed Valerie's face and Beryl knew instantly that it wasn't something she could ask of the Seer. "I'm sorry, Beryl… I don't completely know. It was so… strange and confusing. So wrong and twisted."
"It was worth a shot…"