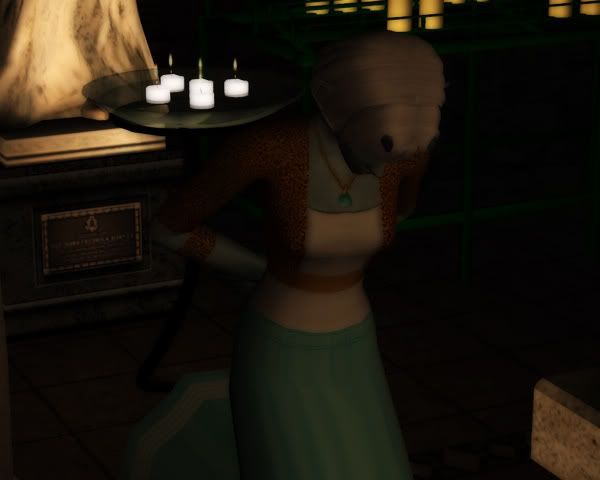 You wear a cheap disguise
Your only vice until the end
Don't have an alibi
You never try you just condemn
You pressure everything
You never bring, you take away
I can no longer breathe
You've taken me and everything too
Far, to me it's so disgusting
Wrong, I'll push myself away
Far, my sanity is rusting
Wrong, I look the other way
This is a war I can't fight
I can't let you tear me down
I will ignore all these lies
You will never tear me down
I sit and contemplate
How you sedate what's in my head
I will not instigate
Or emulate I won't pretend
You'll never understand
You just demand to get your way
How all of this began
I never ran and now it's gone too
Never tear me down
Spineshank, "Tear Me Down"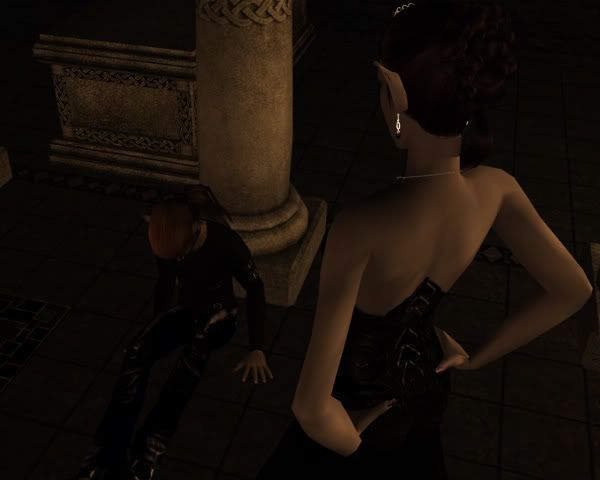 Samaria ignored Ssedot, whose death was seeming to take longer than she had anticipated. Instead, she focused her attention on Christian's slumped over figure. She hadn't truly thought it would work, but here he was… now what was she going to do with him? There were too many things and so little time.
He stirred, causing a jolt of excitement to travel up Samaria's spine. Toying with him in his head was a much different game than actually dealing with him in person.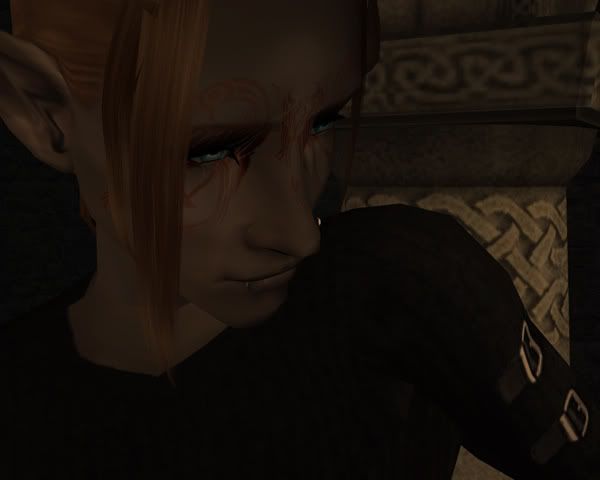 Christian's mind was a fog, his vision blurred. The room was so dark, barely illuminated by the scant array of candles. The flickering of the flames disoriented him worse and he groaned, lifting himself up off the cold stone floor. It took a minute for everything that had happened to come rushing back over him. He was left with a dull ache in his chest–regret.
Yet there was something more there, something that tugged and pulled at him like a great pain you couldn't ignore. He turned, his eyes carefully searching the darkness. He saw her, slumped over, barely breathing. She was dying and he could feel it as her energy lessened more and more by the minute. Soon, she would be an empty husk.
He moved to her immediately, ignoring Samaria's cry of surprise as he shot across the room. He knelt in front of her, desperately seeking her strand and finding that it only had moments before it was severed. She couldn't speak, but he found she could still communicate. She was trying to say something to him, though it was broken and distorted.
'I…I'm… s…'
'Don't waste your energy, Ssedot,' Christian soothed, his lips remaining still. 'It will only make the pain worse.'