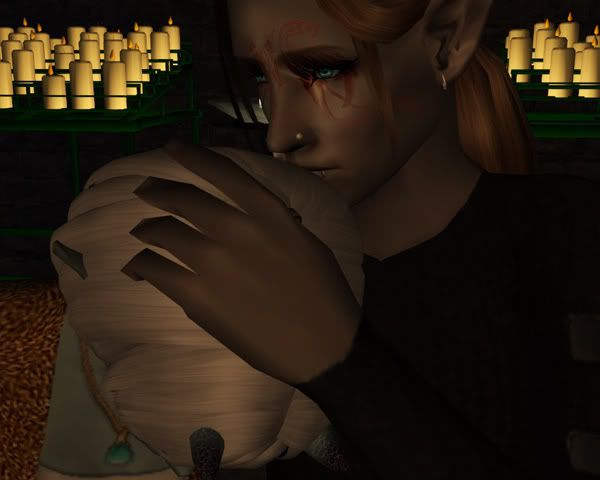 He took her into his arms, gently cradling her head, his fingers moving through her soft hair. The ground beneath them had more life than this body and he felt it as the last tendrils of life escaped from her. Christian had never felt someone die before in this way and to him, it was more maddening than he had ever experienced. It tightened his chest and stole the breath from his lungs.
'It isn't your fault,' he offered her, closing his eyes.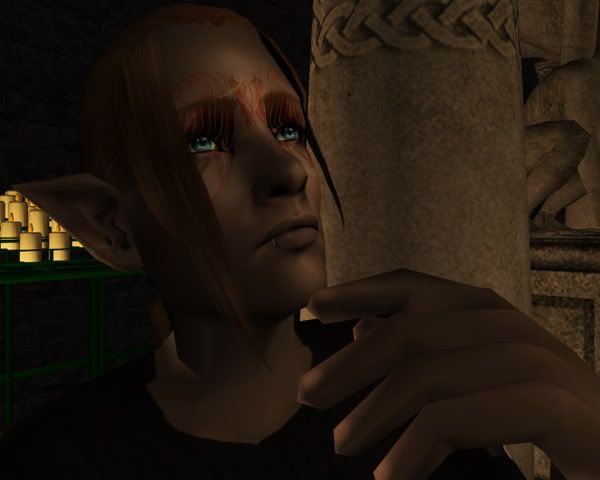 She was gone, her body empty of any life it had once held. A cold chill crept up Christian's body as her head fell slack against his lap. He didn't dare to look down, he couldn't look death in the face. Instead, he turned his attention to Samaria, finally.
"What have you done?" His voice was barely above a whisper, but the weight of it more than any he had ever spoken before.
Samaria was beyond disgust. She glared down at him as if he were some cockroach scurrying about on the floor, "she was a tool, nothing more! What do I care about mere tools? They are to be used!"
"There is only one tool here, Samaria, and that is you."
"H-how do you know my name?" She gasped, surprised, but her anger found its way to the surface once more. "Stupidity! The good has made you blind to everything! But that will change…"
Christian rose to his feet and while Samaria wished to be intimidating, she could not keep herself from taking a cautious step backwards. She watched warily as he drew near her with long, sweeping strides and a look of sheer hatred in his eyes.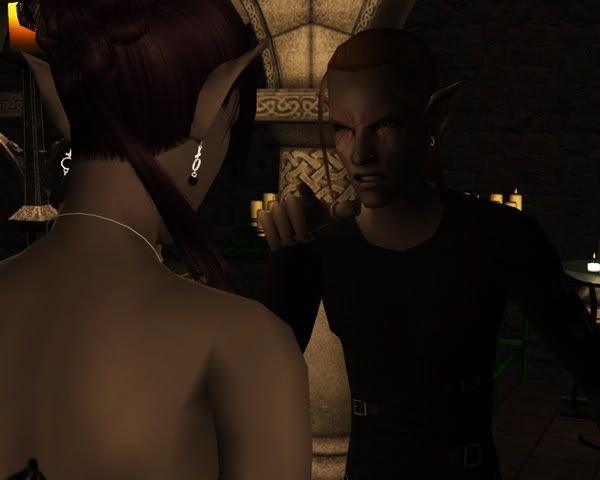 "And who will change me, you?" His voice was weighted with a preternatural boom that shook her and bounced off the cavernous walls. "I would like to see you try!"
Samaria took another step back, trying to avoid his angry gestures, "I have given you what you needed! I have offered you assistance and this is how you repay me?"
His eyes narrowed into black slits, "no one controls me. No one!"