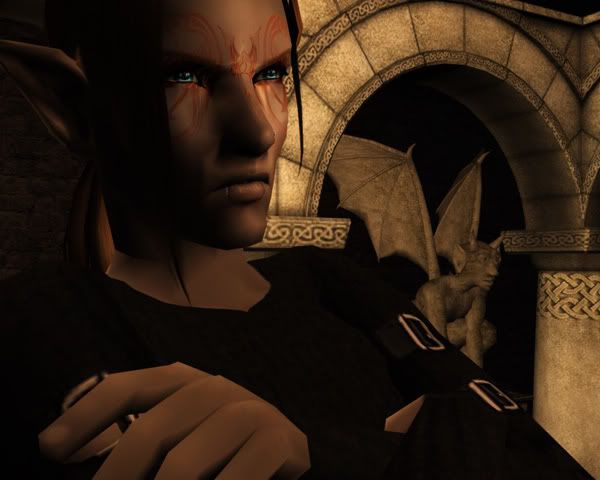 "I am here of my own free will, you did nothing to guide me here except lie and wear a disguise. I am not dumb enough to fall for a trick, especially one done by someone as inexperienced and unskilled as you." He continued, crossing his arms over his broad chest, glaring down at her. "Maybe you should have questioned why I wanted to be here, Samaria. Maybe you should have thought about that. Maybe it was me who tricked you?"
"I-I…" She faltered, unable to continue. Her purple eyes were wide with surprise.
"You will not stop me. No one will."
Christian's rage mounting, he grabbed hold of Samaria and forcefully pulled her towards him. She struggled to escape his grasp, but it was no use. He had overpowered her. His voice was an angry breath in her ear, it's decibel such that it made her shudder.
"You're not even worthy of death, so I won't grant it to you."
He released her, letting her body fall to the ground.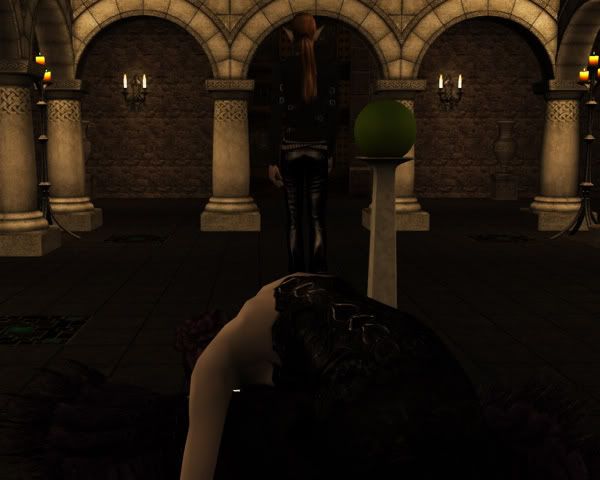 "If you so much as think about touching her, I will tear you to pieces." He said, his back to her. He was leaving.
Samaria could do nothing but remain as she was, slumped over on the ground, her dress in disarray. How had this happened? She felt so befuddled, so lost. She knew he hadn't planned this, but how had made her think it so? He was more powerful than she anticipated… he was not simply a halfbreed as she was.
Sanctus Unus. Damn that name.