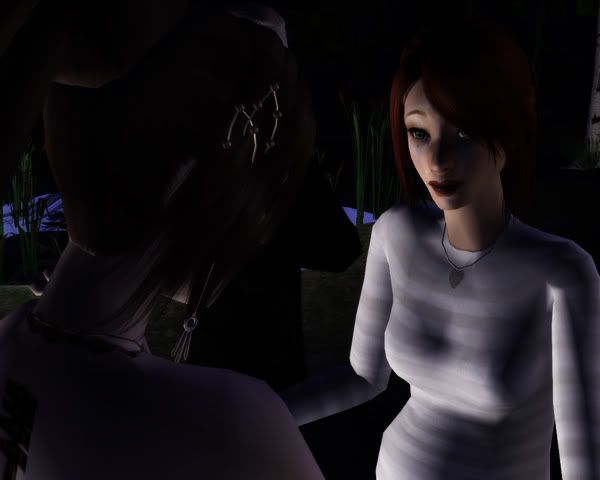 Beryl turned her attention to the blind Seer, pushing past Sesana and approaching Valerie, "you know better than anyone what's going on here, Valerie. You know that we need to get to Christian. Can't you help?"
"I… I don't know where he is."
"But Eckhard does," Beryl persisted, gesturing to the silent vampire. "Can't you guys do some mind thing? There has to be some way."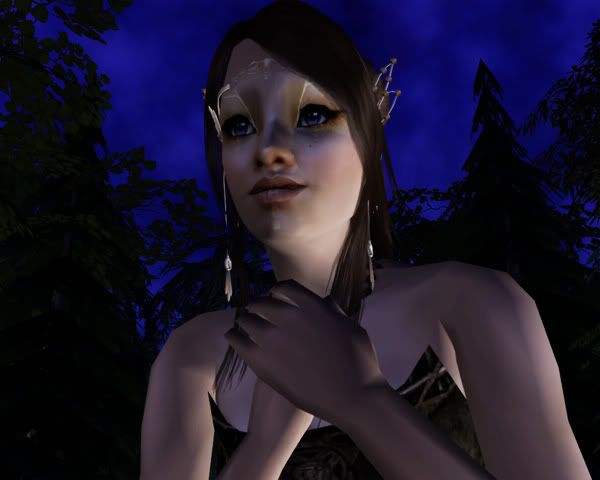 Valerie did not hesitate, "it might work… but Eckhard has to be willing."
"I am," he offered, not waiting to be addressed. "Let us do what we must."
Sesana shot him a look, but Valerie spoke, "Sesana, are you going to come?"
"I suppose I don't have much of a choice."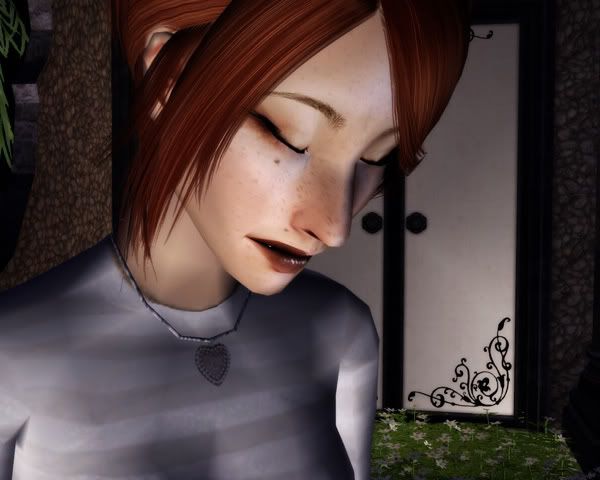 Beryl closed her eyes, relief washing over her. With Valerie's help, they would surely have no troubles. The young Seer doubted her abilities, but it was her power that would aid them most in this conflict. She sighed and addressed Sesana one last time.
"I know you may not agree with me or my reasons, but trust me when I say that I know what I'm doing. There is no other option. I have to find Christian and I won't rest until I see him with my own eyes."
With that said, she and Valerie moved towards the door. It would require an hour or two of focus for Valerie to convert the doorway, but it would work, provided Eckhard kept up with his part of the deal.