Their cries are blown away with the wind
How passive can we be before humanity is lost?
Turning our backs on those who need love
We must not rest while healing is needed
Tear down the veil
That bars your heart from feeling this
Dedicate yourself
Give your souls to compassion
With open arms embrace this heart
With open eyes behold the truth
Embrace this life
So little time is left
We must be relentless
In our pursuit of those in torment
Can you reject yourself?
Can you feel their agony?
In a world that feeds on disregard
Heal the broken hearted
Killswitch Engage, "Reject Yourself"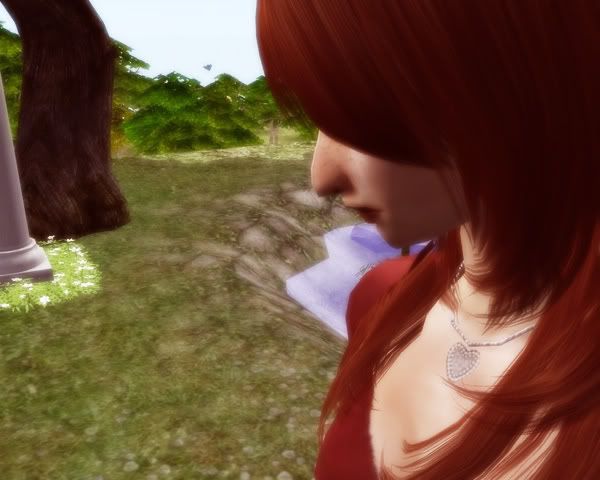 Beryl looked away, unable to meet the weighty gaze of Sanctus Unus. It was a difficult thing for Beryl to rationalize, this omnipotent being encased in such a fragile looking form. It had taken Beryl some time, but now she could sense the power that seemed to gravitate toward the figure before her, collecting and amassing there as if the body were its core. It was a lie, a clever guise. There was nothing there, nothing but a signature bit of energy. The true collection of Sanctus Unus was kept concealed and safe from mortal and immortals alike, for it was the heart of all.
It was beautiful, in a way. Almost enough to make Beryl want to believe, to embrace the truth that Sanctus Unus offered. Unfortunately, Beryl had learned early on that belief and faith were little more than tools to confuse and manipulate.
"I get that I'm doing this for the 'greater good' and everything. I even get that I have to do this for my unborn child," Beryl paused, the words seeming awkward coming from her mouth. She shook it off. "But what about me? I don't get anything out of this deal… but, well, the obvious…"
"I understand that it is not what you wish, Beryl Cross," Sanctus Unus began softly, a little saddened. "It would be my wish to give you whatever I could, but I can not. That is not the way and for me to do so would endanger millions. Surely you can see this?"
Beryl sighed, "I'm not asking for that–"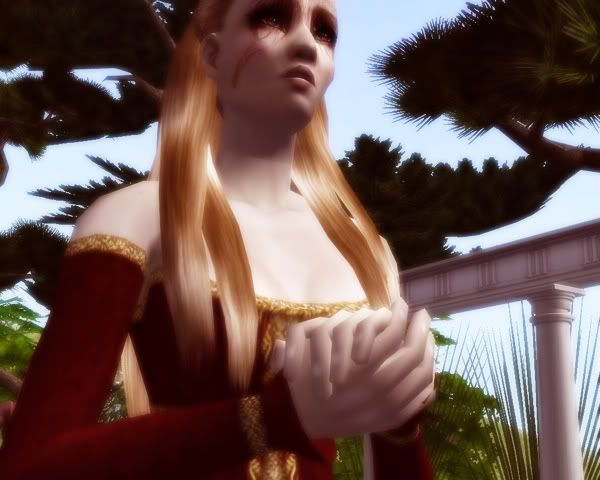 Sanctus Unus interjected, though her tone remained soft, like a mother's caress, "I know, Beryl Cross. I know. Perhaps… there is yet something that I can give you. Something that you do not yet know you desire."
Beryl said nothing, but her intrigue showed on her face. Sanctus Unus took the silence as a sign to continue.
"It is not much, but perhaps it will give you some… clarity. I hope that even more, it will calm your soul." She paused, as if a sudden thought came to mind. A frown tugged at her lips.