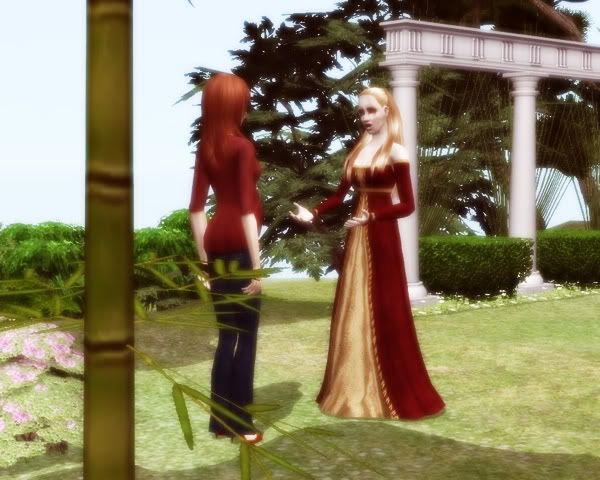 "Well, what is it?" Beryl demanded, growing impatient. Any reward was better than nothing at all.
Sanctus Unus met Beryl's eyes, "once I give this gift to you, you will not see me again. My time is short with this body… and I must go and prepare. I must know that you are ready."
"I am, I am," Beryl insisted. "How many times do I have to say it? I know I'm a flake, but I also know when I've lost. Clearly, I've lost. I have to go along with this."
"I do wish it could be different, Beryl Cross… but there is simply no other way. Your destiny, it is… it has always been this. There is no other suited. Do you understand?"
Beryl nodded, but opted not to speak. Being quiet seemed to make things go by quicker and Beryl was anxious to see what this reward was. She watched as Sanctus Unus closed her eyes and tilted her head. Her sadness hit Beryl like a cold wave.
"And now, before we end this, I must give you a final warning… beware of Eckhard Koenig. He is no ally of yours nor mine. He is a danger to everyone, himself included. I am afraid our deal has soured in a way that even I could not have foreseen. I have not the energy yet to deal with him as it is fit."
"You should know I don't trust anyone, Sanctus Unus. Not even you."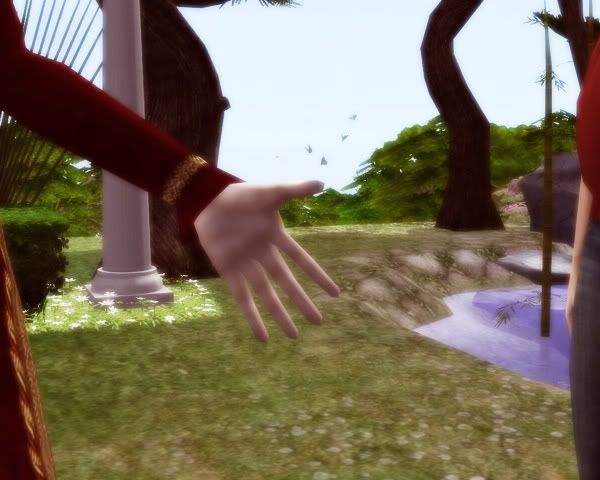 It was Sanctus Unus' turn to nod. She extended her smooth, pale hand. Beryl watched it warily as it neared her, stopping before her stomach, hovering in the air, motionless. It was inhuman, the precision with which it remained steadied. It was intimidating.
"Take my hand, Beryl Cross. Know this body, this identity… know it for what it truly is and will be."
Hesitantly, Beryl touched Sanctus Unus' hand. A wave of energy hit her, threatening to knock her off her feet. Sanctus Unus' grip was firm and she managed to keep her balance despite the energy coursing through their hands. Beryl closed her eyes, giving in to it.