When Beryl opened her eyes, she was met with unmeasurable darkness. There were no masses aside from the bodies that occupied the space, floating, yet flat as if they stood. Beryl tried not to dwell on the scenery and instead focused on Sanctus Unus.
A pale, white light illuminated the body. The marking was gone and replaced by a natural hue marked with freckles. The red eyes, too, were gone, replaced with a blue that was so pure it was inhuman. Only one other had eyes so endlessly and impossibly blue.
The shock hit Beryl hard and stole away all her breath. She gasped, though found no oxygen. Her lungs did cry out in pain and she noticed for the first time that her heart beat was absent.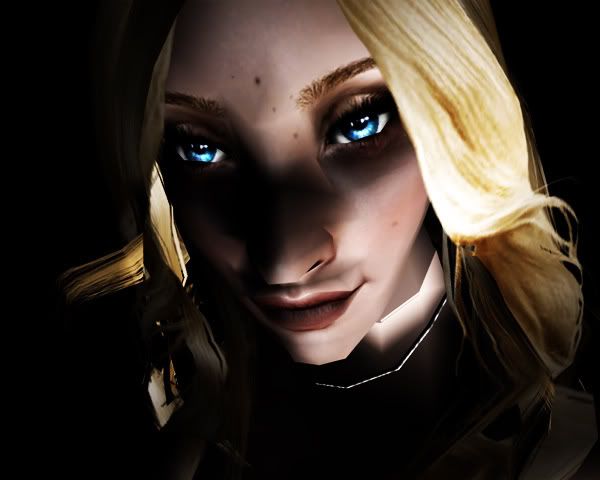 The lips of the angelic figure moved, slowly, and the voice that came out was not the same she had heard moments prior. It was soft and uncertain, though backed by an unseen power of will. It reminded Beryl of herself and even more so of another. So strong willed and yet so weakened by the world. Her still beating heart wrenched, as if pierced by a knife.
"This is my gift to you, Beryl Cross," it said, its innocent face like a beacon in the darkness. "Know this stature of a woman grown, of a woman forged in the belly of death and raised by the hands of one who has fallen." It drew nearer, so near that they were nearly touching. It was wrong to do so, this much Beryl knew, but the temptation was so great she could hardly take it. "This is the body of Evangeline–this is the identity of my chosen one–this is the vessel of your daughter's soul."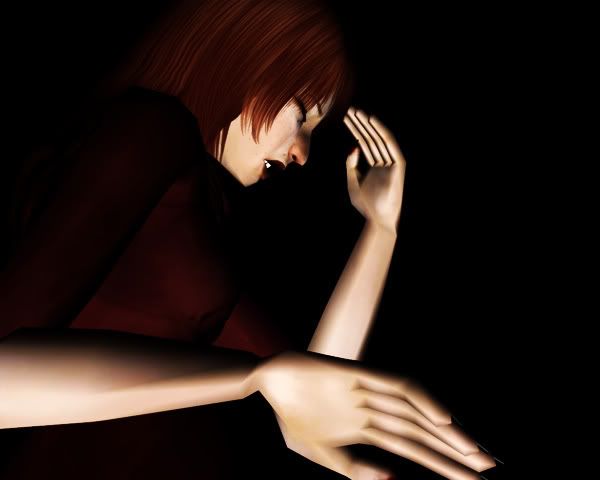 It was too much, the weight of it all threatening to crush her completely. She felt herself breaking down, tears forming in her eyes. There were no more doubts, the lingering hope gone. It pulled at her heart, threatening to rip it from her chest. She shook her head, her body overtaken by violent tremors.
She waved the figure away, unable to see anymore. Looking into those eyes and saying goodbye would be the hardest thing she ever had to do… and now she would have to do it twice.