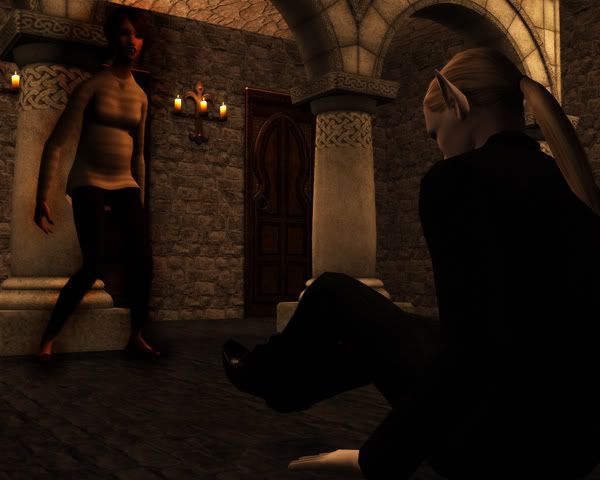 His back hit the wall with a sickening crunch and causing his body to collapse on the ground like a broken toy. It took a moment for him to gather his sorts. He could still feel his body tingling from the massive wave of energy that had hit him; he could feel the inky blackness of blood around his fingers, burning at his flesh. He couldn't move his arms to wipe it off–vampire or not, bones could still be broken. It would take some time to heal.
Bathed in a black halo of light, Beryl stood, trying not to stagger. She wiped the blood from her mouth and failed to notice as the rest was absorbed back into her skin. With some hesitance, she looked to the crater in the wall where Eckhard had hit and if she'd given it anymore force, he'd likely have gone through completely. Her breaths were quick and short as she tried to regain her composure.
"Want to try that again?" She tried to be smart, but it failed miserably; the weakness in her voice and the uncertainty caused it to waiver.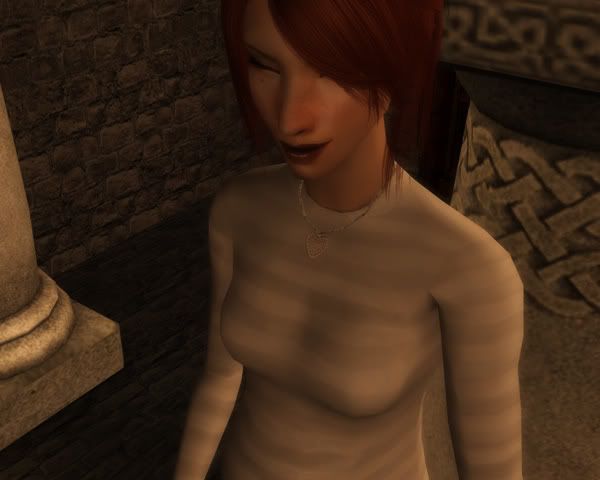 Slowly, the darkness that encompassed her thinned out and eventually vanished. Beryl felt the pressure release, allowing her to regain her balance. She shook off the little tremors that followed such a massive outpouring of energy. Eckhard was still on the ground, stunned.
"I told you, this isn't a fucking choice. You think I want this? You don't know shit," Beryl said, her voice brimming with emotion. "But now you know and now I'll warn you… you fuck with Christian, you so much as think of fucking with my child? I'll come after you. I'll find you, and I will fuck you up so bad you'll wish you'd never even met the Demon Queen or heard of Onael. I promise you, I'll make them look like pageant princesses next to what I do to you.""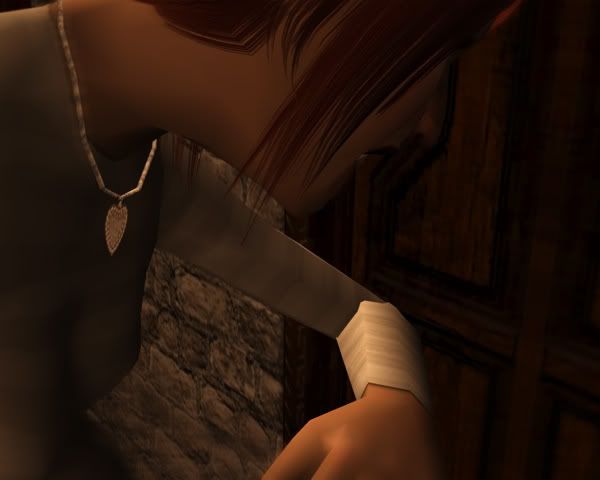 She turned and focused her attention on the single doorway leading out of the room. She didn't bother trying the knob, it was surely locked. What a clever little ruse this had been. She eyed the door carefully, sizing it up. It was just wood and well, she was pretty much invulnerable. With little more thought than that, she hit the door with her energy backing her. It shattered into splinters, what little was left falling to the ground and erupting into black smoke.
This would be the last stop she made. From here on out, she would walk through whatever else got in her way without a second thought. Time was running short, she could feel the pains getting closer and closer in intervals.
She had to find Christian.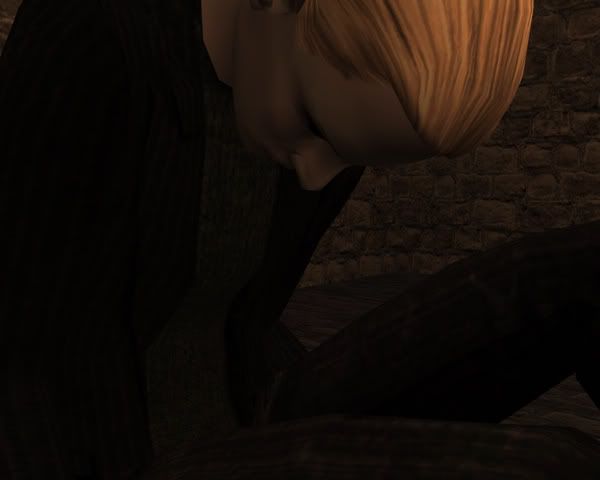 Eckhard felt the healing process begin, slow and painful in its ministrations. His bones clicked and snapped, crackling under the weight of his body's own magic. It would take longer than a few minutes to recover from this–the damage hadn't been physical, but magical. Her energy had crushed him as if he were nothing more than a brittle little cracker. It was jarring, to say the least.
The darkness inside him festered, growing larger with each passing moment, each bit of pain and agony. For too long he had suffered, had allowed himself to suffer–no more. He would not be bound by the shackles of Sanctus Unus another day, its threats were hollow and meaningless to him now. There was no reason to contain his darkness, what he had cared for was gone and cared not for him.
His hands clenched into fists, his lips twitching with agitation. This was the last day Eckhard found himself humbled. From now on, he would embrace his darkness fully. Sanctus Unus had made a true enemy of him this day.