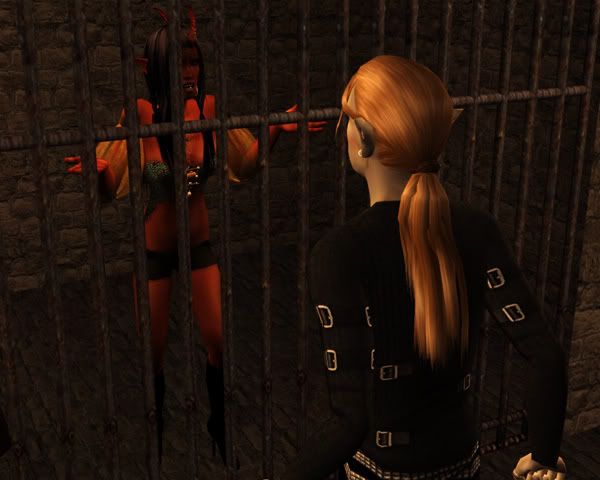 It had worked. Christian found himself standing in front of Freya, her face tired and her eyes dim. Fear shook him as he realized that the deaths he had felt were not simple captives, but those that remained of the Rutilus… the last defense of Sanctus Unus and those who protected Laszael.
"Where is Laszael?" He demanded suddenly, pushing aside their plight. "Is she here?"
"No," Freya remarked harshly, though the usual fire was gone from her voice. She sounded more like an enfeebled old woman. "Era Laszael is safe… she is with Sanctus Unus now."
"But us… we are not so safe. We are locked up, caged, and dying. Many of us are lost already and others too far gone to save…" Freya's eyes lifted, catching Christian's gaze, locking him in her stare. "You must… help us, Christian. We are not meant to die here, I know this to be true. Release us from these cages."
"I can't, I don't have time–"
Freya shook her head, "if we are freed, we can make you more time. Already you may be too late. But for us, there is yet a chance. Can you not help us as we have helped you? Remember what is at stake here, Christian. Remember what you are."
"Not anymore," he said sadly. "But I will help you as best as I can."
"Stand back," he ordered, gripping the bars. "This may or may not work…"
The Rutilus moved to the farthest wall and watched with trepidation. Christian focused, trying to draw on the strength that he had been gifted. It was difficult now, with doubt and betrayal lingering in his mind. Still, he found it and his grip tightened. With a low growl, he removed the bars from their hinges, throwing them aside.
The sound caused the Rutilus in the other cells to peek out where they were able.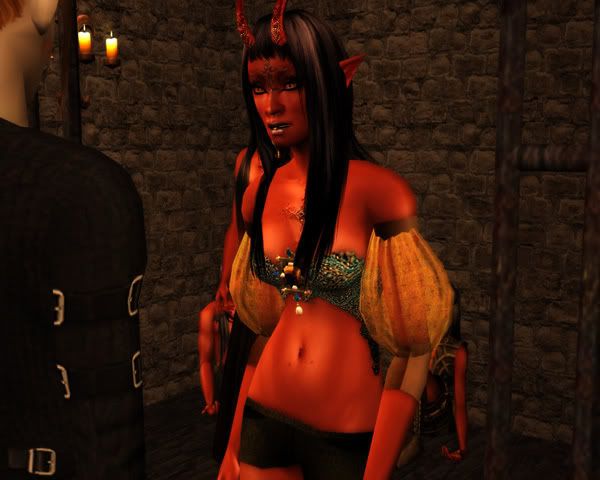 Freya stepped into the opening, but her face was not overcome with newfound hope. Instead, it was troubled. Simply removing the bars had not been a problem.
"I am afraid that is not enough," Freya began, her voice pleading. "We need strength, Christian. Our very life force is being drained by this realm… it is sucking us dry. Can you not see the gruesome deaths around you?"
"My strength is not mine to give," Christian replied quickly, trying to think. Suddenly, a thought came to mind. He called down the hall.