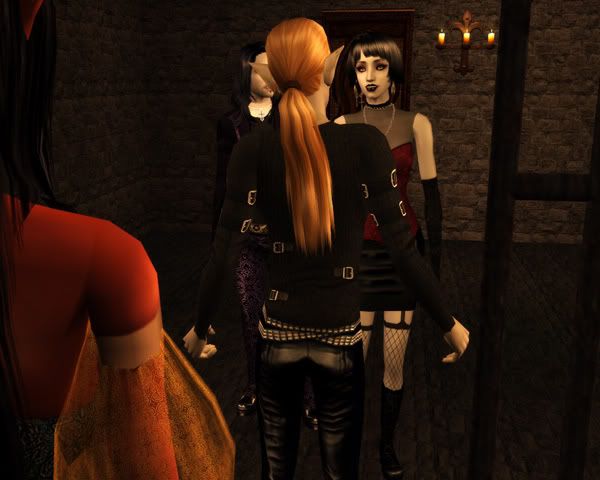 Melissande and Nicolas appeared a few seconds later. They had ran down the corridor at a rapid pace, hoping to escape the death and decay that surrounded them. Unfortunately, doing so had only forced them to face even more of it. They were thankful to see the lively visage of Christian.
"I need you two to remain here," Christian began. "These are the Rutilus Patronus and this place is sucking them dry. I need you to give them some of your blood–those that remain alive, at least. And I need you to try and help them with whatever else they may need."
"Isn't that kind of silly, Christian?" Melissande said suddenly. "I mean, asking us? Since when are we 'good guys'?"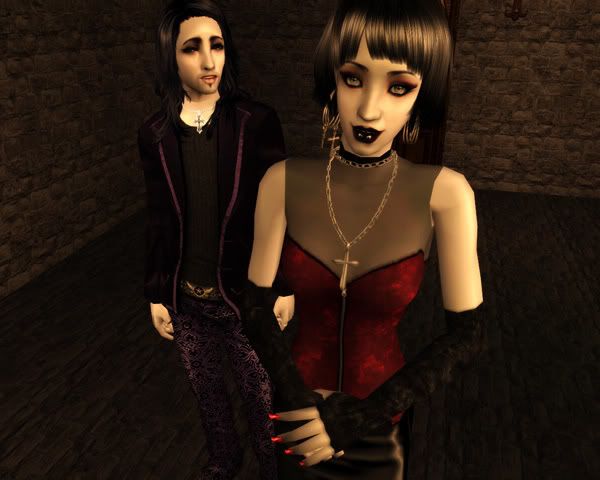 Christian's face became hard, "Don't even start, Melissande. You followed Sanctus Unus' will and so, technically, you're on my side for once. I don't care for how long, only that it's long enough to help Freya and the others. Do you understand?"
She sighed, reticent, "all right, Christian. I suppose it won't hurt… just this once… but you owe us."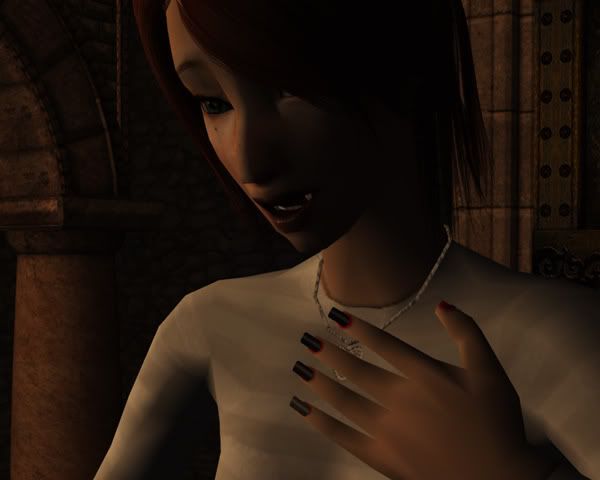 Her lungs shuddered and tightened, forcing Beryl to come to a stop. Pain wracked her body, causing her to tremor. She let it pass, breathing as deeply and steadily as she could manage. She had to keep moving, she couldn't stop here… but where would she go?
The halls were endless and they all looked the same. The dim, flickering light of the candles was hardly any help at all. Instead, they made each corridor look like a mirror of the last. Where the hell had Eckhard taken her?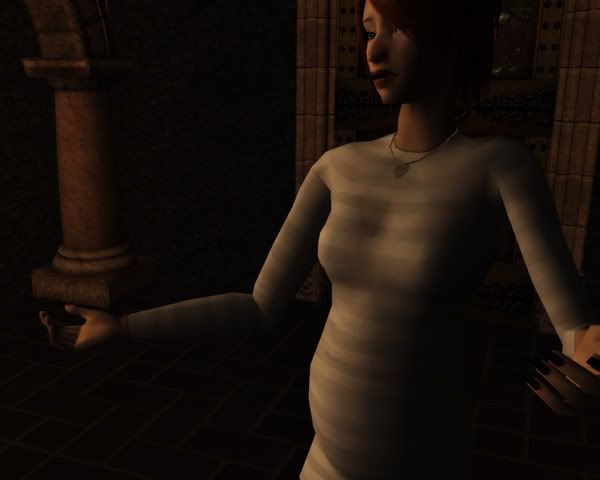 Her green eyes scanned the room in vain. There was no defining characteristic to this room, either. Just more stone walls, heavy doors, and columns. No wonder vampires were such bleak individuals. Did they all live in caverns such as this? She felt like a rat tunneling through a cellar.