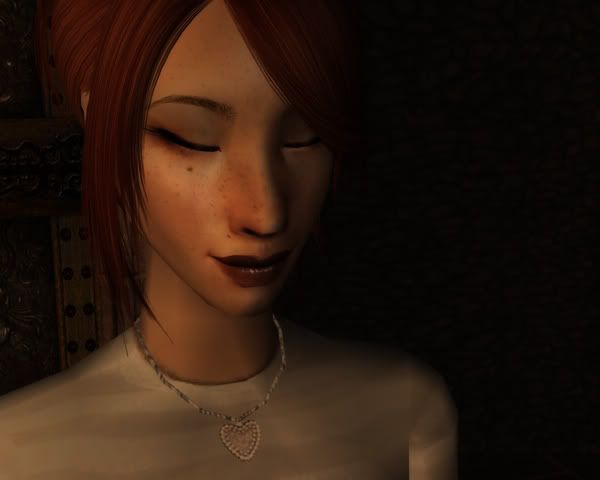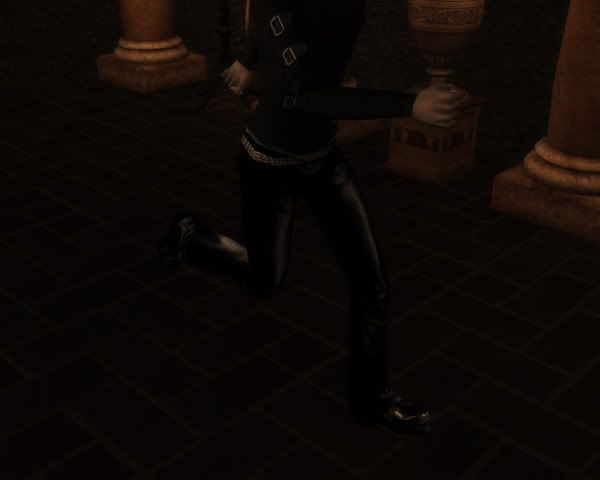 Beryl closed her eyes, concentrating. She was not alone, this much she knew without the aid of any preternatural talents. Instead, she was focusing her mind far away, reaching out. She could hear the drumming of soles against the cold, stone floors. Her fear alleviated.
She was not alone and that was enough. Strength replenished, she took several steps forward.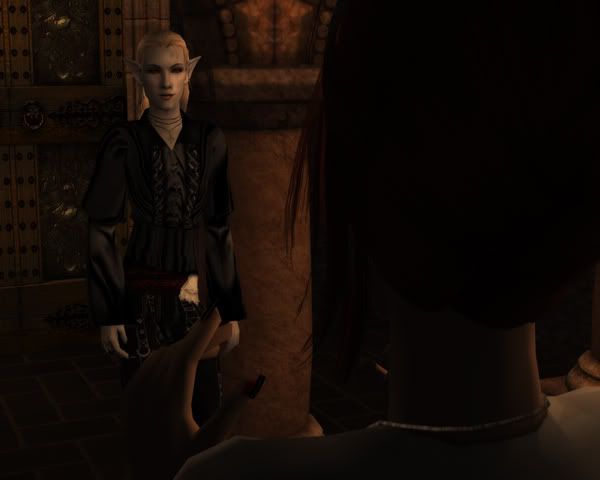 "Hello, Beryl," Xavier's said, his voice smooth and level. "It's… been awhile, hasn't it?"
She said nothing, startled by his sudden appearance. Her lips did not move to speak, she simply stood. She had nothing to fear from him, but that did not stop the tremors of pain that shook her body. His own foolish perception told him she shook from fright. He was terribly mistaken.
"You've… gotten bigger."
"What do you want?" She demanded finally, her voice strong and hard.
He smirked, amused, "don't worry, Beryl. I don't hold what happened against you. It was Christian, after all. But it just so happens you are the most important thing to him… and well, that puts you in the middle. I suppose it's a shame, really."