Pierce the blinders,
Behold the path that leads before you
Let us forsake, forsake all the things
That lead us, lead us to our demise.
Open your eyes,
See the divine,
Open your eyes and see the…
Destruction of innocence,
Watch it breathe its last.
Open your eyes (Behold the path before you)
See the divine (Forsake our demise)
Open your eyes (Behold, the path before you)
And see the…
Abandon the safety of mindless following.
To the grave we take this oath
To leave this world behind
Hear the words of the voice that lives inside.
Killswitch Engage, "Take This Oath"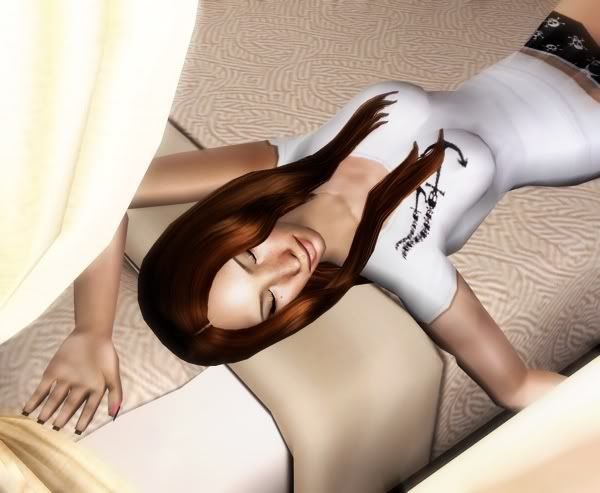 Ava slept restlessly, sprawled out on top of the bed. Quinn had been true to her word, Ava's hair was not a less frightening shade of red and more like her own natural color. While Ava looked like Beryl again, she certainly didn't feel like her. She'd even gone so far as to stop taking her pills, doing the drugs, and drinking haphazardly. It didn't do a damn thing but allow the visions, memories, and nightmares to come rushing back.
"Are you sure this is what you want, Beryl? There's no turning back."
"What? You spend this entire damn time trying to convince me and when I pick what you want, you question me even more? What the hell, Christian?"
"I just want to make sure you won't have any regrets."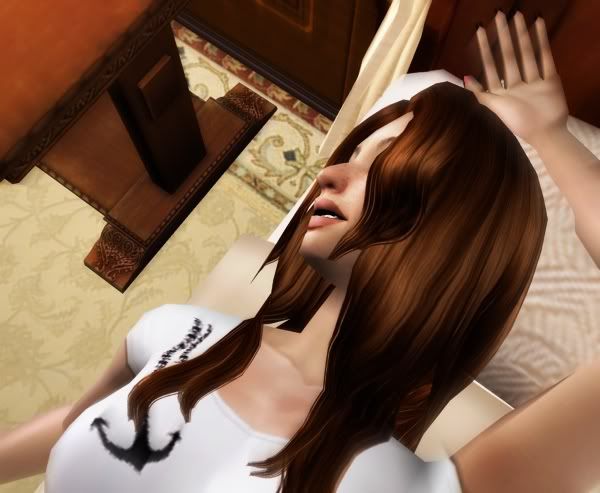 Ava grimaced in her sleep, her limbs twitching. She rolled her head to the side, though did not awaken. The dream continued.
"This is your decision, Beryl Cross? Very well…"
"What's going on? Christian, what… what are you doing?"
"So it shall be."
"What? NO! STOP!"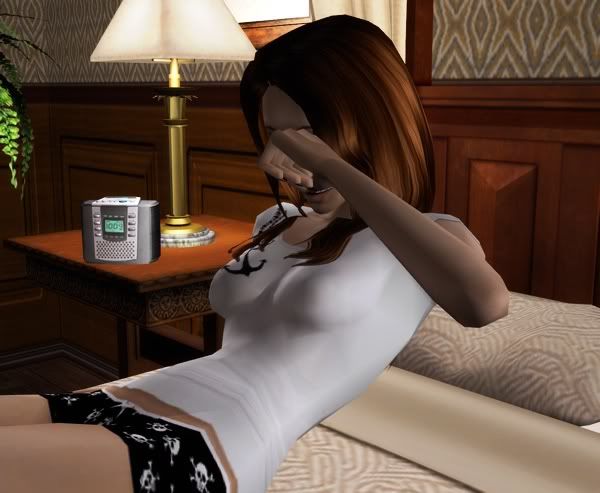 "STOP!" Ava cried out, vaulting upwards. She looked around, her breath ragged. When she finally managed to calm down a little, she rubbed the sleep away from her eyes and groaned. These damned dreams were going to kill her.
At first, it had been slow. She had some vague recollections here and there, but it was mostly just littered with empty and forgotten spaces. Unfortunately, as time went on, those spaces were filled. Every time she laid down to sleep before the sun rose, she was greeted with a different memory in the form of a dream. Some she would have preferred to forget about entirely.