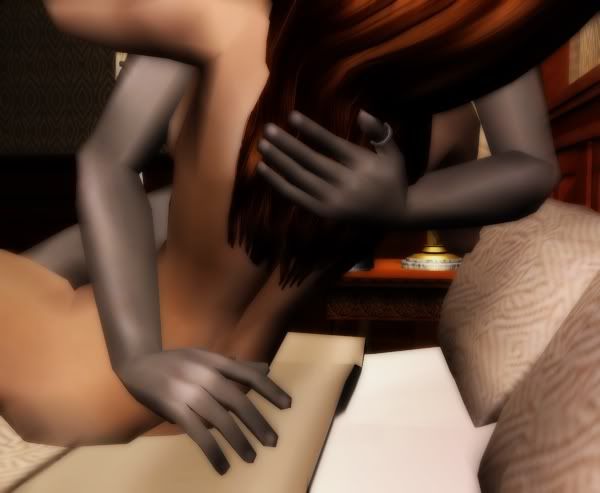 I remember when all the games began
Remember every little lie and every last goodbye
Promises you broke, words you choked on
And I never walked away,
It's still a mystery to me
Well I'm so empty
I'm better off without you and you're better off without me
Well you're so unclean
I'm better off without you and you're better off without me
Paint the mirrors black to forget you
I still picture your face and the way you used to taste
Roses in a glass, dead and wilted
To you this all was nothing
Everything to you is nothing
As wicked as you are, you're beautiful to me
You're the darkest burning star, you're my perfect disease
It's over now…
Five Finger Death Punch, "The Bleeding"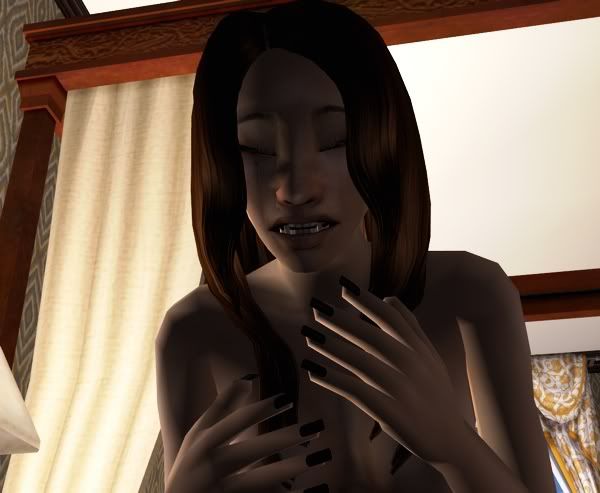 Ava awoke abruptly, jumping off the bed in a panic. It didn't take long for her to notice her own state of undress and a cold, creeping chill made its way up her spine. She pushed back the wave of nausea that followed and closed her eyes, bracing herself against the anxiety.
It hadn't happened, it couldn't have. It was just a silly, messed up dream. It was perhaps the most vivid and realistic dream she'd ever experienced, but a dream, nevertheless. There was no other explanation. Ava wouldn't sleep with Christian (though, admittedly, if she had there was very little 'sleep' involved). Christian was dead and so was Beryl, right? Yes. Only Ava existed now.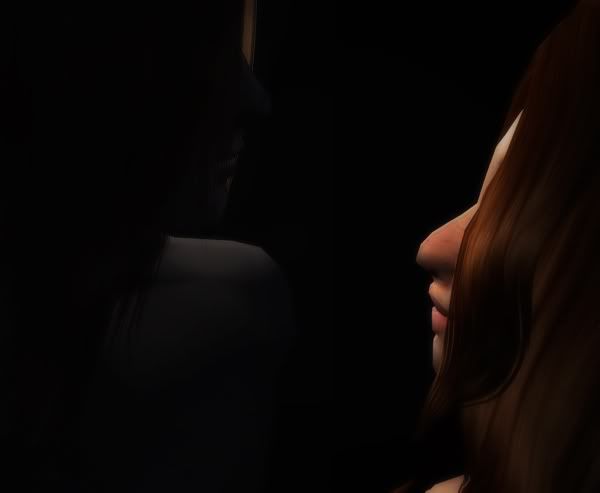 But if that were really the truth, then why could Ava remember everything as if she were Beryl.
And why did Christian feel so very much alive?