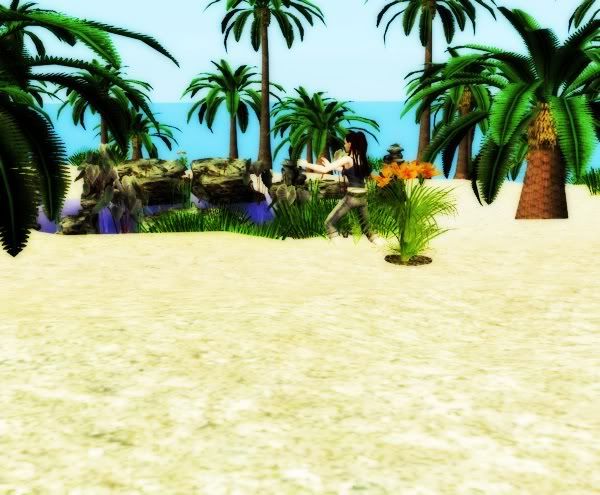 So familiar and overwhelmingly warm
This one, this form I hold now.
Embracing you, this reality here,
This one, this form I hold now, so
Wide eyed and hopeful.
Wide eyed and hopefully wild.
We barely remember what came before this precious moment,
Choosing to be here right now. Hold on, stay inside…
This body holding me, reminding me that I am not alone in
This body makes me feel eternal. All this pain is an illusion.
Tool, "Parabol"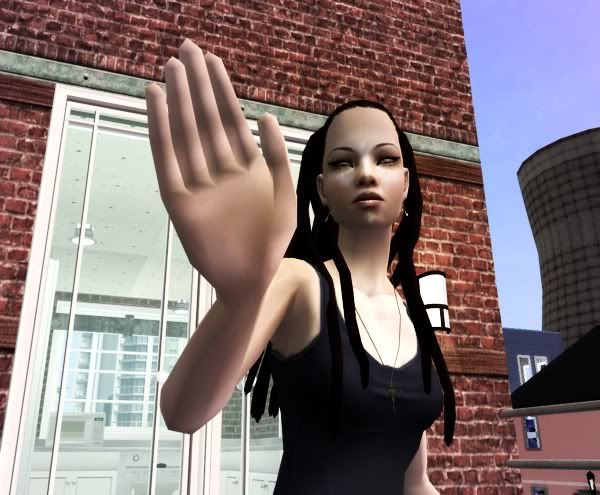 Valerie moved her limbs in tune with the vibrations she felt. Since returning from her session with Sanctus Unus, Valerie found it was a struggle to exist on this realm, much less function at a level that was beneficial. She hardly wanted to imagine what it would be like when she was fully changed. Right now the constant buzzing vibrations and the distant chattering of voices was enough to drive anyone to madness.
She breathed slowly, calming herself. She focused not on the vibrations nor the chattering, but on the energy itself. Everything had energy, she'd found out. Blades of grass, candles, even the specks of dirt were all imbued with the energy. Valerie had always been sensitive to it when she was younger, but she had no idea what it truly was.
Suddenly, she felt the shift. It was jarring at first, but her body eased. She didn't bother trying to look–there was nothing to see. Her eyes were completely useless now and she didn't need them. She could feel the warm sand beneath her bare feet and the cool, tropical breeze against her cheek. She could taste the salt in the air and hear the distant crashing of the waves. It was completely desolate, but teeming with energy. It was perfect.
'Forget what it is to be mortal, Valerie Vega.'
One never needed to open their eyes to feel the presence of Sanctus Unus. Those who were close enough to the energy of the world felt the presence constantly. Valerie knew that she was no longer alone and she felt the faintest touch against her back.
'You are Seer and as such, mortality is your curse to bear. It is time to break free from its chains.'
Valerie breathed deeply and continued with her motions.