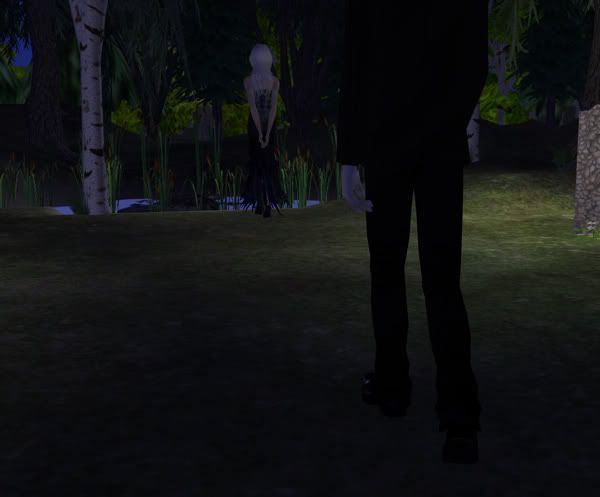 You gave me this
Made me give
Your silver grin
Still sticking it in
The longest kiss
Feeling furniture days
Drift madly to you
Pollute my heart, drain
You have broken me
Broken me
All your mental armor drags me down
Nothing hurts like your mouth, mouth, mouth
You gave me this
Made me give
You have soul machine
Broken free
All your mental armor drags me down
We can't breathe when you come around
All your mental armor drags me down
Nothing hurts like your mouth
Bush, "Mouth"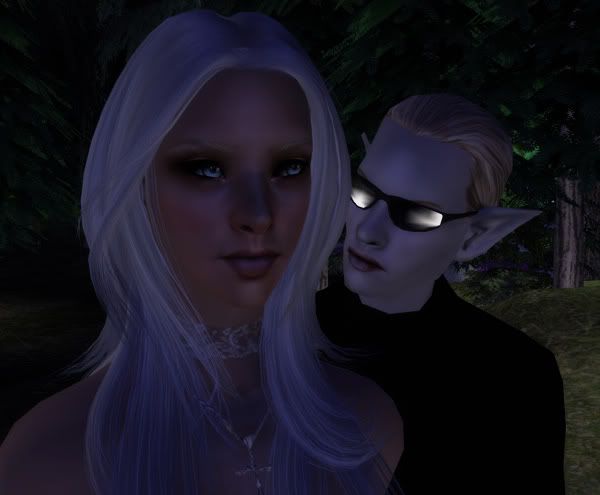 "Why did you lie?" Eckhard demanded, his voice a little nearer to Sesana's ear than she would have liked.
"I do not know to what you refer," Sesana replied coolly. "I am waiting on Seer Valerie now. You should leave."
Shocking the former Era, Eckhard gave her a shove. She stumbled forward, barely able to avoid falling into the pond. When she steadied herself, she gave him a terrible look.
"Have you gone mad?!" She snapped, the adrenaline pumping through her system causing her to shudder. She was wired now. If Eckhard wanted a fight, he was sure to get one at this rate. "What do you think you're doing?"
"Perhaps I am just sick of dealing with you," Eckhard replied callously, his eyes narrowed behind the dark lenses. His voice was low and grating, causing Sesana's own rage to build. "You shouldn't have lied, Sesana."
Before Sesana had a chance to respond, Eckhard took hold of her arms. He tried to push her back, but Sesana caught herself. She fought back, trying to release herself from his hold.
"Stop this right now, Eckhard," her voice was labored. She was stronger than him, this was for certain, but he had the upper hand. "What do you hope to achieve with this madness?"
"Peace of mind," Eckhard said, his face impassive. He pushed her back, kicking her legs out from beneath her.
Sesana felt herself being propelled towards the water. The water stung her bare skin as it moved beneath her. Her vision blurred, obscured by the water that came up from all around, crashing hard against her skin. For a moment, she was submerged. Her legs instinctively moved beneath her, catching the bottom, and pushing her upwards. The pond was shallow enough for her to stand.