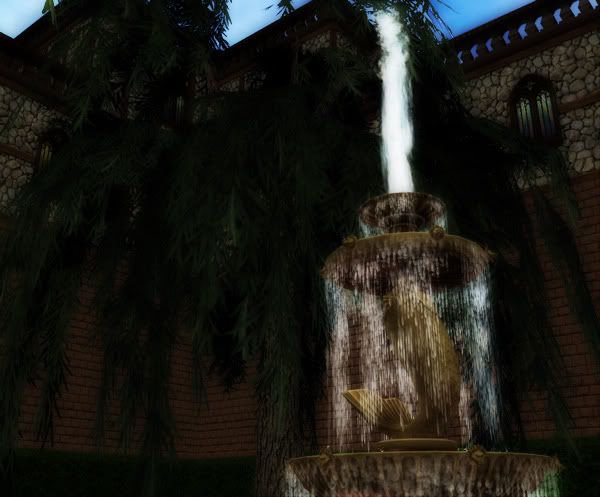 All I see is all
all I see so real
The life
The dream
The rhythm
Feel release as
I let go
All my emotions
All my hopes
Static-X, "So Real"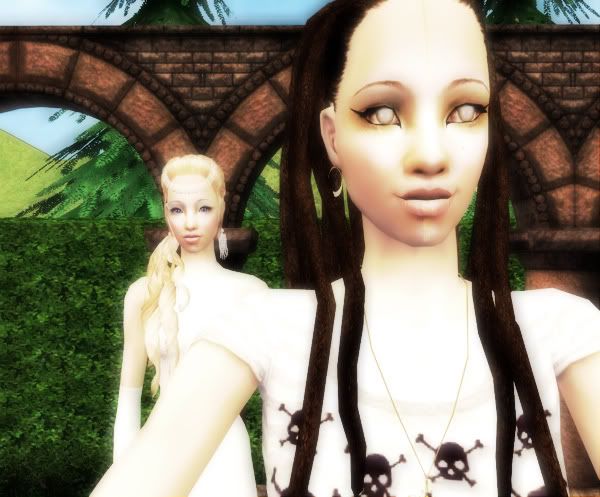 Valerie took a deep breath in an attempt to muster her concentration. She'd been running the same drill, over and over again, for what seemed like forever. Whenever she ended up in strange places like this, she noticed that time didn't seem to exist in the way that mortals perceived. It was difficult to tell how time had truly passed by since she'd entered. Was Sesana still waiting for her outside?
"Valerie," Abigail's soft voice interrupted her thoughts. "You're ready–why don't you give it a try?"
"Are you sure? Maybe I still need–"
"No, Valerie. You can do it."
"I'll try," Valerie replied, closing her eyes. It was a habitual response.
Pressing her palms flat against one another, Valerie began to concentrate. Abigail had suggested that instead of just pulling energy all over the place, she concentrate on one specific spot where she wanted it to collect. To Valerie, that explained all the weird positions Sanctus Unus had her learn. She focused all the energy she channeled to her palms.
The energy in this place was thick and pure. The feel of it as it crept upon her skin was jarring, to say the least. As it collected, she began to feel the weight of its power boring down on her. It was a trial to just stay standing under the immense pressure.
"Fate, destiny, future… it is something always within our grasp." Abigail said, watching as Valerie's body relaxed, the energy successfully taking hold of her form. "It is our duty to know the future and our curse to have no ability to change it. It's time you realized this, Valerie."
Valerie felt a connection almost instantly. She cringed, pursing her lips. A collage of visions assaulted her mind, flashing in and out so rapidly she could scarcely make heads or tails of any of it. What she 'saw' wasn't important, it was what she felt… and all she felt was death. She cried out, wanting desperately to stop the menagerie of images, but they came without end.