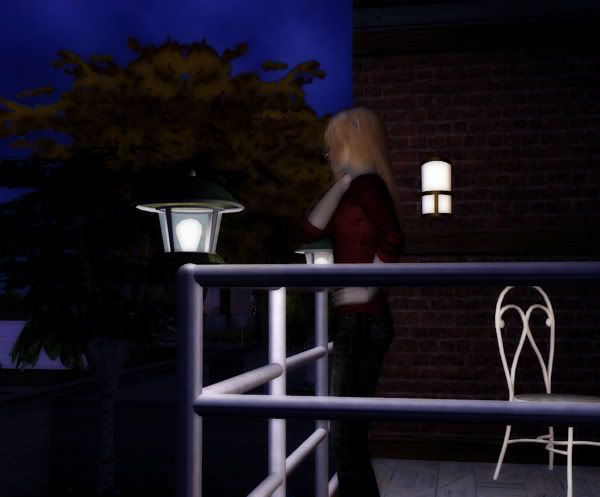 And it doesn't matter
how you feel now, anything at all
Seems to be your only way, so vicious
Heavenly apart
When your envy is on a piece of paper
Let me sweetly smile
You're devouring all the crumbs
I'm leaving caught up in your lies
You're on any other side
Clawing up my eyes
I'm feeling your arms around me
On the other side
It's time to go
I'm hearing your voice
without words
On the other side
You're an any other side
Lacuna Coil, "Unspoken"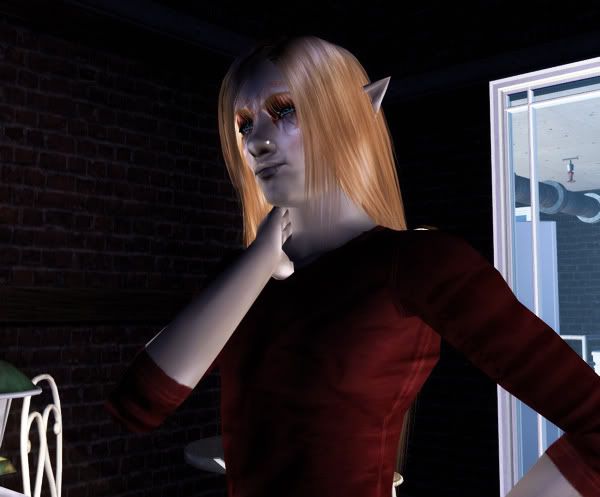 Christian stood on the balcony, looking out past the buildings and towards the expanse of water. Sesana had informed him that Sanctus Unus had a plan for Valerie's reluctance and that he shouldn't worry. Given what he had witnessed, however, worrying was about the only thing he could do. He couldn't help but feel for Valerie, as they essentially suffered from the same situation. Their births were organized and their fates were etched in stone–they truly had no real choice in the matter.
At least Valerie had the promise of something waiting for her when it was all said and done. Christian was left with this empty feeling that somehow, he would end up losing more than he gained.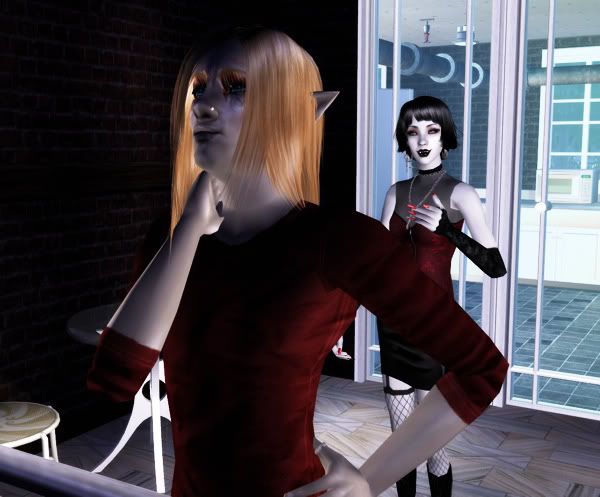 "Are you still worried about that little Seer?" Melissande's voice chirped from behind him. He didn't bother turning around. "How sweet. If I didn't know any better, I'd think you had finally replaced Beryl."
"That would require you to actually think, Melissande. We all know how incapable you are of that." He shot back tersely, a headache forming. Melissande had that effect on nearly everyone.
"Touché!" She laughed, moving closer. "You're getting quicker."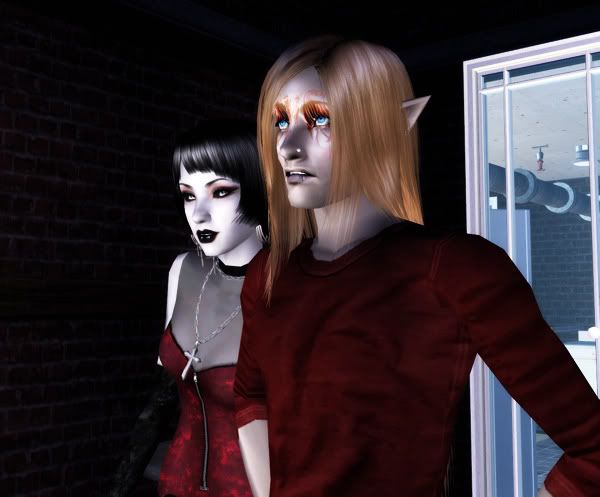 "Is there any particular reason you're out here bothering me, Melissande?" Christian grumbled, still not bothering to face her. "I'm kind of busy."
"Oh, yes," she said, drawing nearer in a conspiratorial manner, "we all know how terribly exhausting sulking can be! And here I thought you said you changed."
Christian rolled his eyes, "old habits die hard. That's something you should be familiar with."