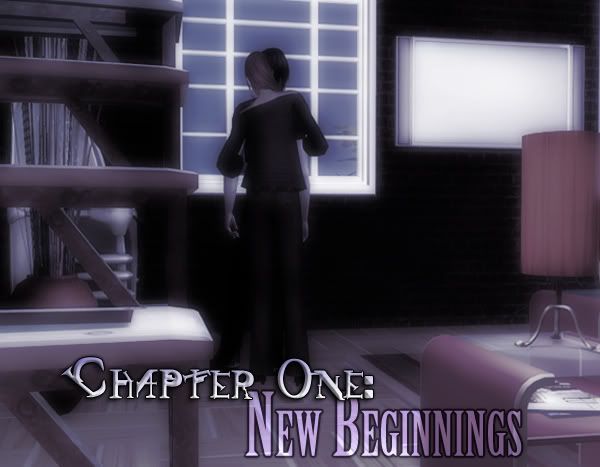 Six years after the end of Knock it Down, we find Valerie working as a fortune teller, using her powers for the amusement of mortals. Nicolas rejoins her after a month of absence where he was investigating a recent string of vampire losses. It appears that the ripples started by the events that took place in Knock it Down are finally spreading across the world.
Chapter One is essentially an introduction to an newly adult Valerie and a more docile Nicolas. It also serves as a bounding point for one of the many plot threads weaved through Wings of Steel.
Perhaps the biggest question posed in this chapter… is what exactly is the nature of the relationship between Valerie and Nicolas? Only time will tell.