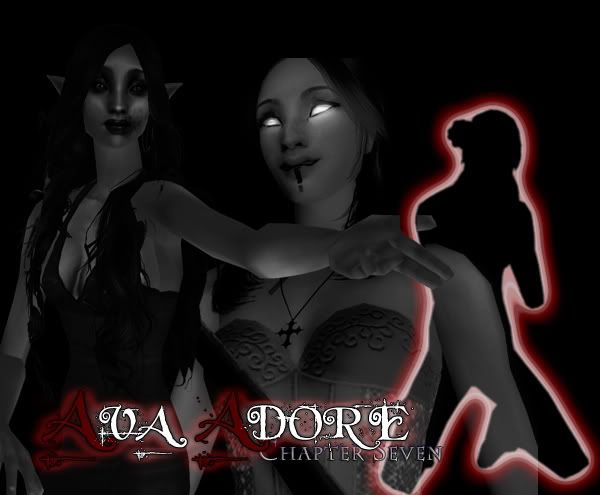 Who exactly is the mysterious Ava Adore and what part does she play in Wings of Steel? Is she truly Beryl Cross, who was thought to have died six years past, or does she simply bear a striking resemblance?
Chapter Seven takes time away from the 'main plot' to delve into the mysteries that enshroud the woman known as Ava Adore. Familiar faces and old friends are bound to turn up when past issues suddenly find themselves once again in the foreground.
WARNING: This chapter includes references and depictions of drug and alcohol abuse. It also has what some might call 'explicit' content. You've been warned.
Chapter Contents:
Act I
Act II
Act III
Act IV
Act V
Act VI
Act VII